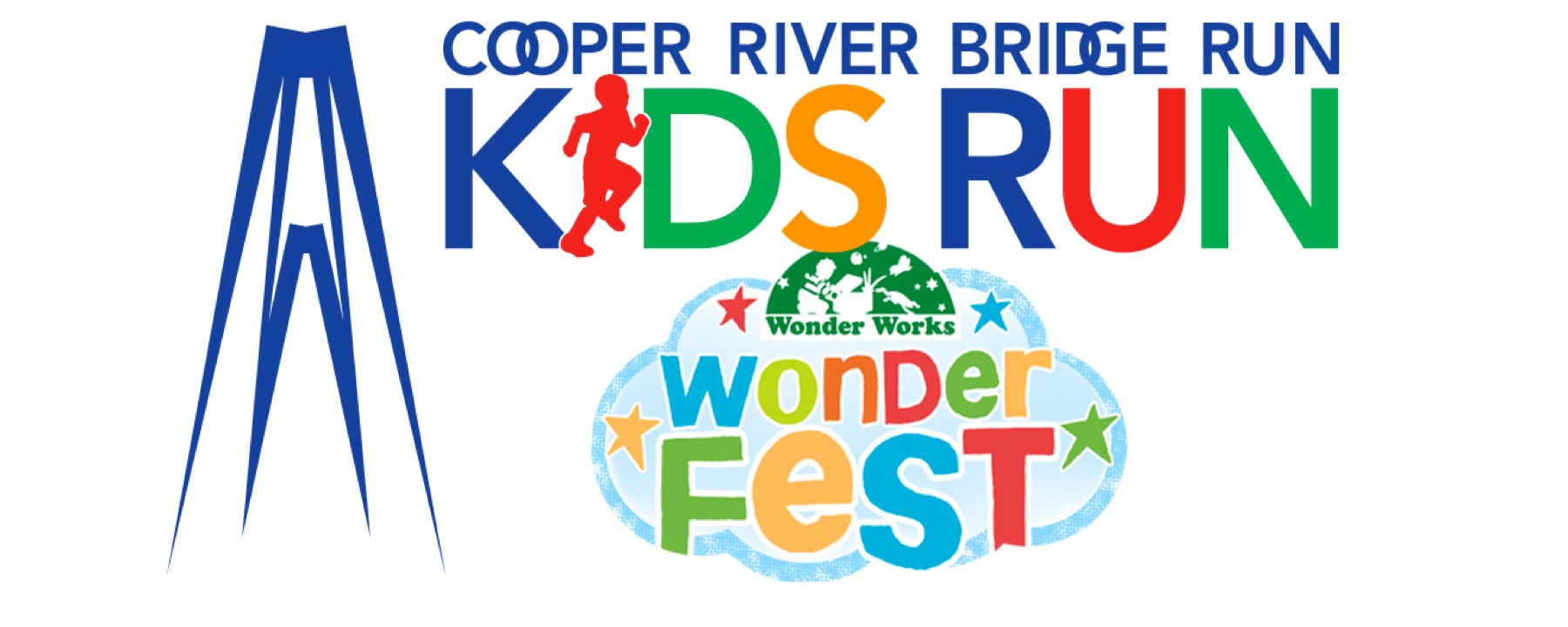 01 Mar

2017 Kids Run & Wonderfest

As we count down the days until the 2017 Cooper River Bridge Run, we're also counting down the days until the 2017 Kids Run and Wonderfest! The race takes place in Hampton Park downtown Charleston at 5PM on March 31st! There are a total of three races available to those who wish to participate; the Toddler Waddler, the 1/4 mile race and the 1-mile race. Children under the age of 12 can participate in the mile long run for the price of $8 and adults can tag along with their kids for $12! To kick off the KIDS RUN, Wonderfest starts at 11AM full of fun festivities for all! Events such as pony rides, wall climbing, doggy fashion shows, live magic shows, a mechanical bull and more will be happening all day right up until race time! Wonderfest is FREE and you don't want to miss out on all the fun! We can't wait to see everyone join us for this family fun event!

Interested in participating in the Kids Run and Wonderfest? CLICK HERE to register now for the KIDS RUN! Check out our page for updates on the 2017 Cooper River Bridge Run and Kids Run and Wonderfest for more creative ways to keep fit and active!