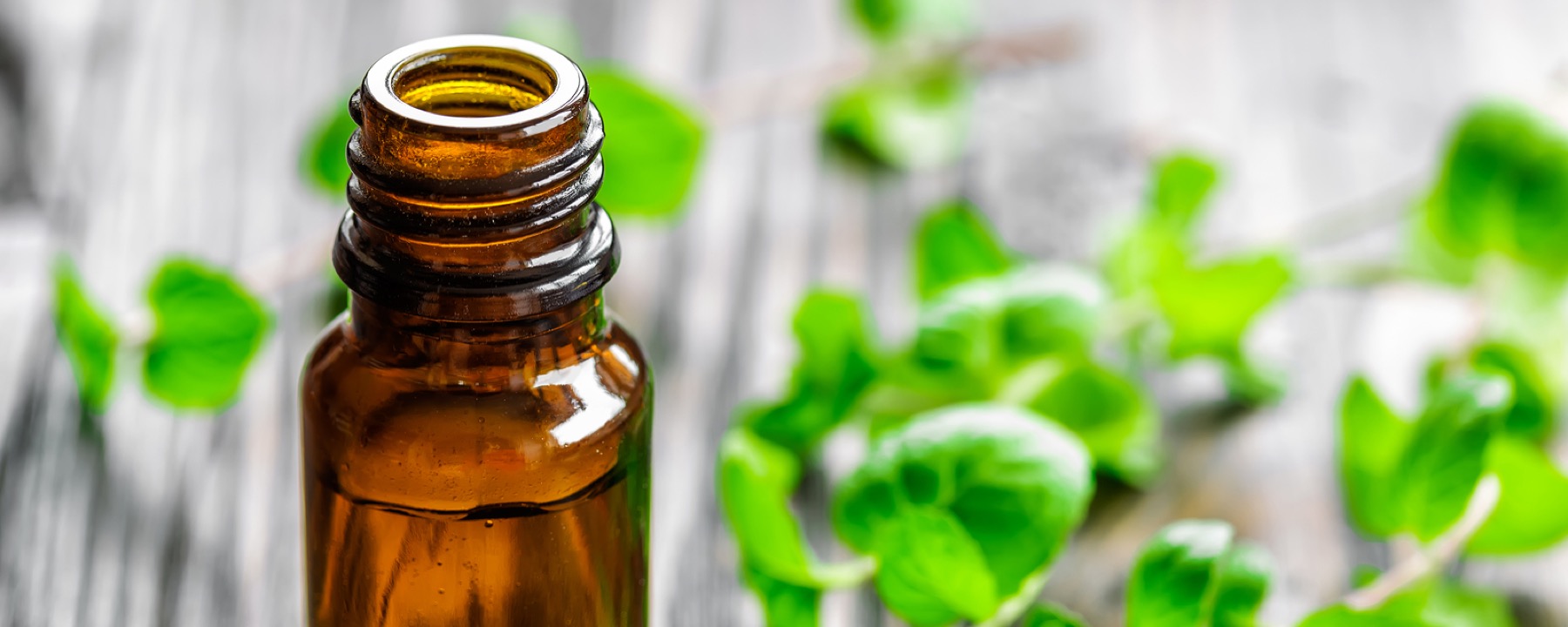 26 Jun

Adding Essential Oils To Your Routine

There is always something new to learn in the world of running! Recently, we discovered that research shows adding the essential oil, peppermint, to your routine can increase athletic performance. Who knew?

Aromatherapist Charlynn Avery of Aura Cacia, an essential oils company, shared some tips on how this minty-fresh oil can up your speed. "Peppermint essential oil is a great 'starter oil' for athletes because of its energizing and cooling properties as well as its effect on breathing" says Avery.  To use the essential oil in your routine you can sprinkle a few drops in your shoes before a run to invigorate your feet, add a few drops to a wet cloth and place on your neck after a run to cool down or even massage your legs and feet with a muscle rub made of 10 drops of peppermint essential oil and 1 ounce of sweet almond oil. It's seriously as simple as that!

Do you have a technique that enhances your run? Share it with us on Facebook! Continue to check our page for updates on the 2018 Cooper River Bridge Run and for more creative ways to keep fit and active!