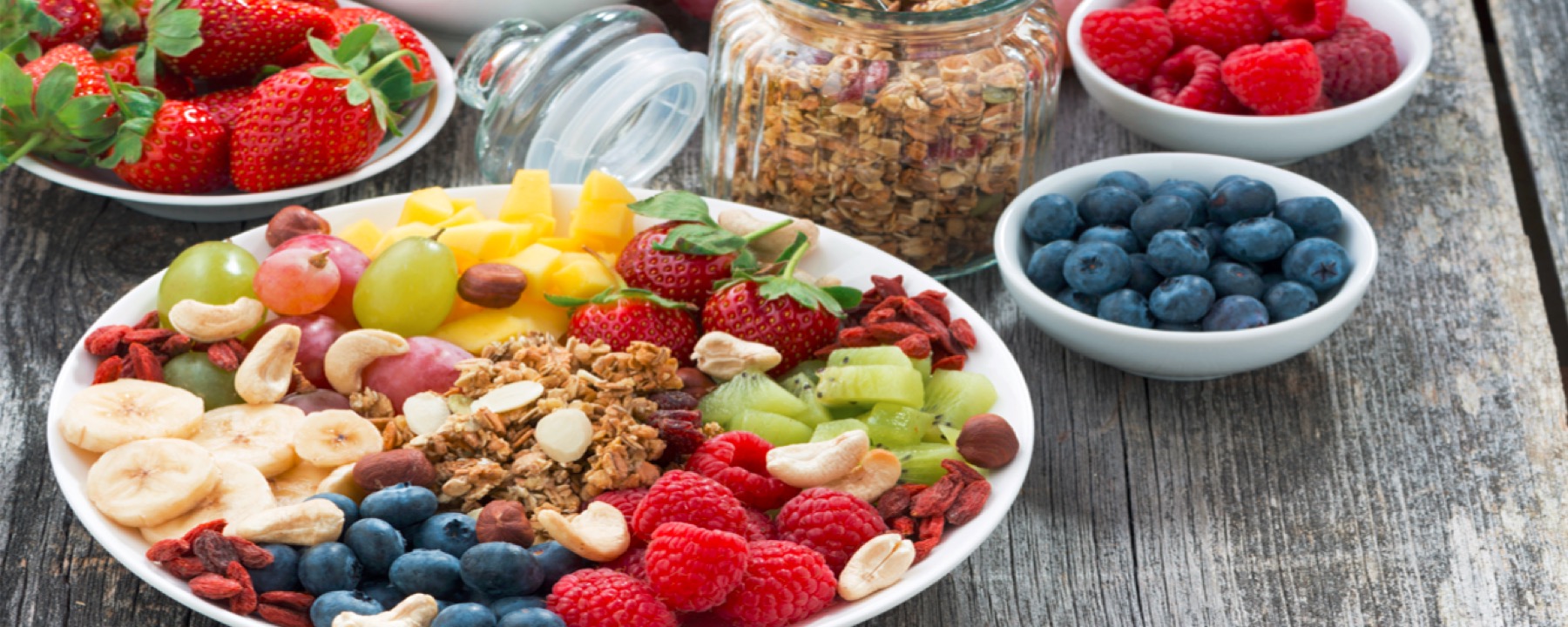 02 Aug

Best Snacks For Runners In The Summer

As a runner, your diet can make or break you! Physical exercise can make you not only even more hungry, but also binge on those favorite foods. So, before you grab the tub of ice cream out of the freezer, think twice! We've created a list of 5 snacks to treat yourself with and cure your craving!
Fruit Yogurt – It is a great source of calcium, protein and potassium! It's also low in fat and will boost your immune system. Who doesn't want that?
Peanut Butter Rice Cakes – Peanut butter alone is a great source of protein and heart-healthy polyunsaturated and monounsaturated fat. The rice cakes are low in calories and are packed full with energizing carbohydrate It's like energy with a punch!
Gummy Bears- Yes, Gummy Bears! These cute gummy treats are fat-free and very easily digested. They provide a quick boost of carbohydrates and are great pick me ups during marathons. Whoever said you can't snack and run was wrong! There are even a few organic companies out there. So, when it comes to gummies, you can find the best!
Pretzels – These easy-to-pack snacks are very low-calorie! The salt in the pretzels is great when in need of replacing the sodium you will lose through sweating.
Smoothies – These delicious concoctions are an easy way to consume a healthy dose of fiber when made with real fruit and (insert your choice of milk here). Get your fix of Vitamin A and C!
Do you have a go-to snack? Share it with us on Facebook! Continue to check our page for updates on the 2018 Cooper River Bridge Run and for more creative ways to keep fit and active!