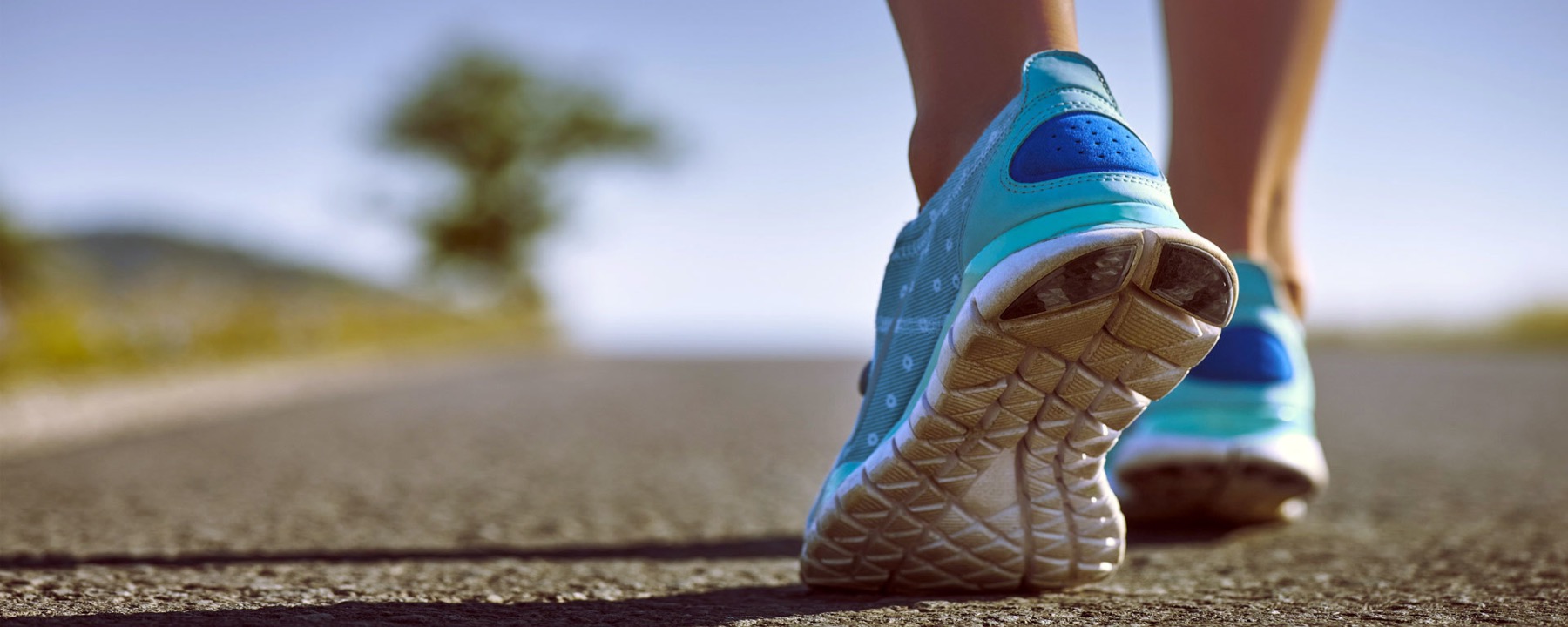 21 Jul

Choosing The Best Running Shoe For You

Are you still wearing the same running shoes you've had in your closet since High School? If so, it's time to run over to your favorite sportsman store and pick up the best pair for you! How will you be sure if you're investing in the best running shoe for you? We've noted some tips and tricks to help you slip on the perfect fit below!
Choose the shoe that suits your aspirations. Are you training for a marathon? What distance do you plan to travel? Discover the amount of durability your shoes need to withhold.
How much space you need. When running it is important to make sure you have ample room. A full thumbnails worth of empty space in the front of the shoe is appropriate. You can really prevent irritation with this technique.
Choose a shoe for the comfort, not the design. The most important component of a running shoe is the midsole because it's where the primary form of cushioning and support is located. Choose wisely!
Do you have a favorite pair of running shoes? Share them with us on our Facebook! Continue to check our page for updates on the 2018 Cooper River Bridge Run and for more creative ways to keep fit and active!