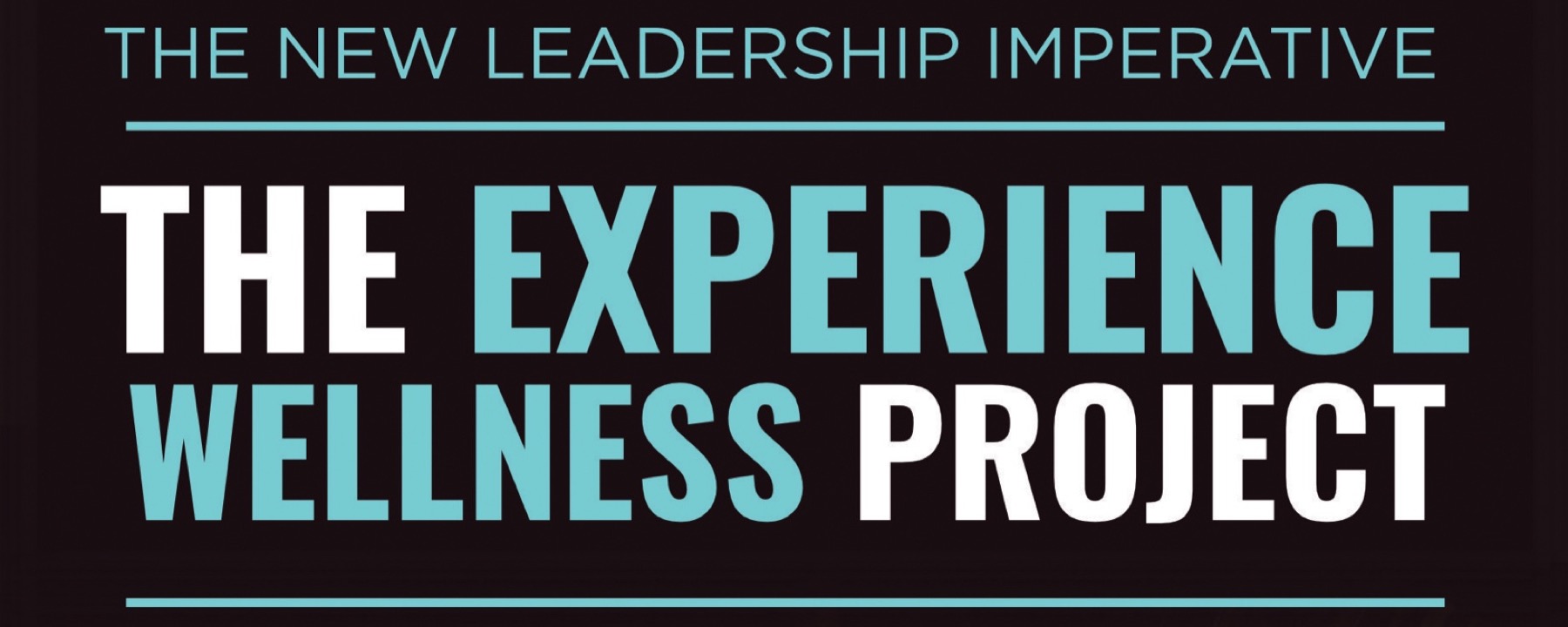 19 Jul

Cooper River Bridge Run Featured In 'The Experience Wellness Project'

 Here at the Bridge Run, we are more than thrilled to have been mentioned in Bob Coleman's book, 'The Experience Wellness Project: Your Health is My Business'. This inspirational book by Bob Colemaneks to change live by proposing a new way of thinking about what it takes to renew and sustain health. Coleman's firm has planned and designed more than 50 wellness centers across the country, and his clients include communities of all types; hospitals, physician groups, cities and counties, colleges and universities, business corporations, YMCAs, resorts and commercial clubs. We could not be more honored that we are featured in the book! You can purchase your very own copy here!

To stay up-to-date on the latest news for the Bridge Run, like our Facebook page! Continue to check our page for updates on the 2018 Cooper River Bridge Run and for more creative ways to keep fit and active!