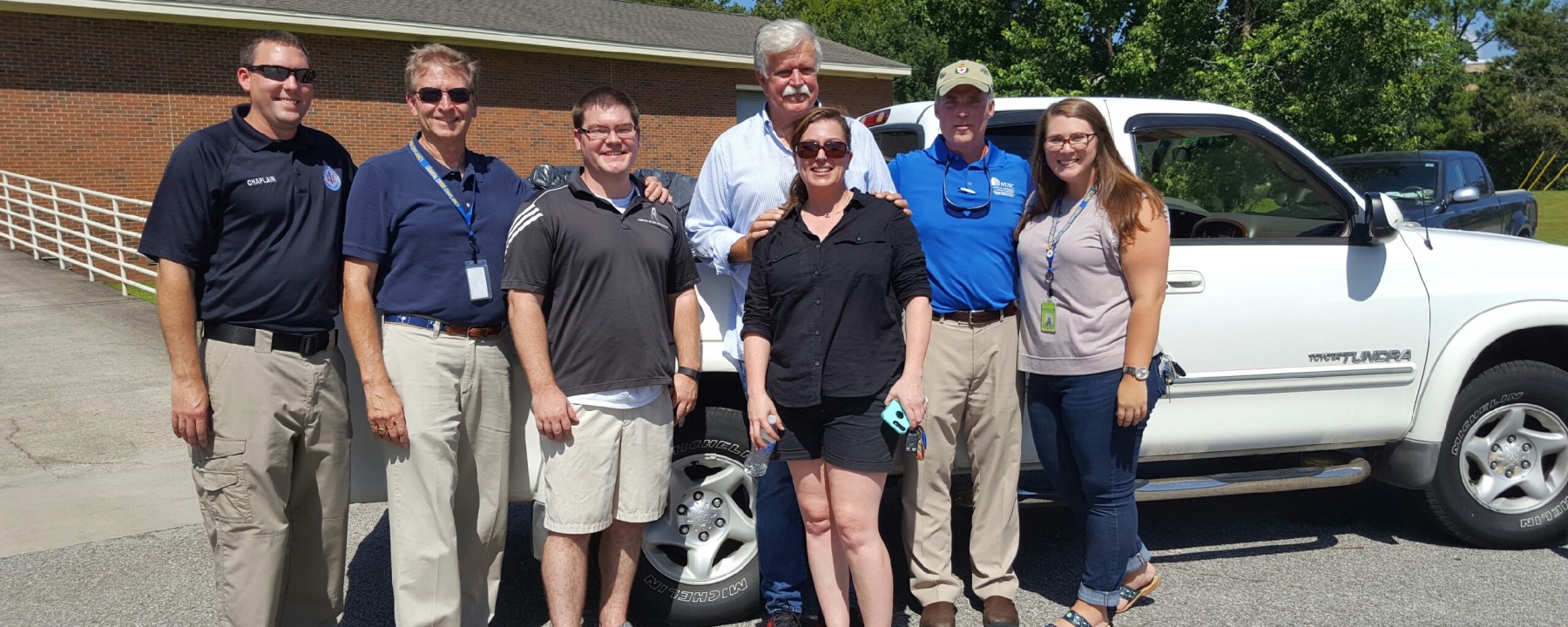 15 Sep

Cooper River Bridge Run Gives Back

We are so moved to help communities in need whether near or far. A few weeks ago, the Bridge Run donated over 2,000 shirts from their warehouse to the Hurricane Harvey Relief in Houston and it wouldn't have been possible if it weren't for the team of volunteers. The Coastal Crisis Chaplaincy worked with Bridge Run to find trucks to send to Houston with all of the wonderful donations and we can't thank them enough for the kind generosity.

Thank you to everyone who made this possible and took the time to come together to make this all happen!

Interested in finding a way to help out Houston? Visit Houston Food Bank to help after Harvey!