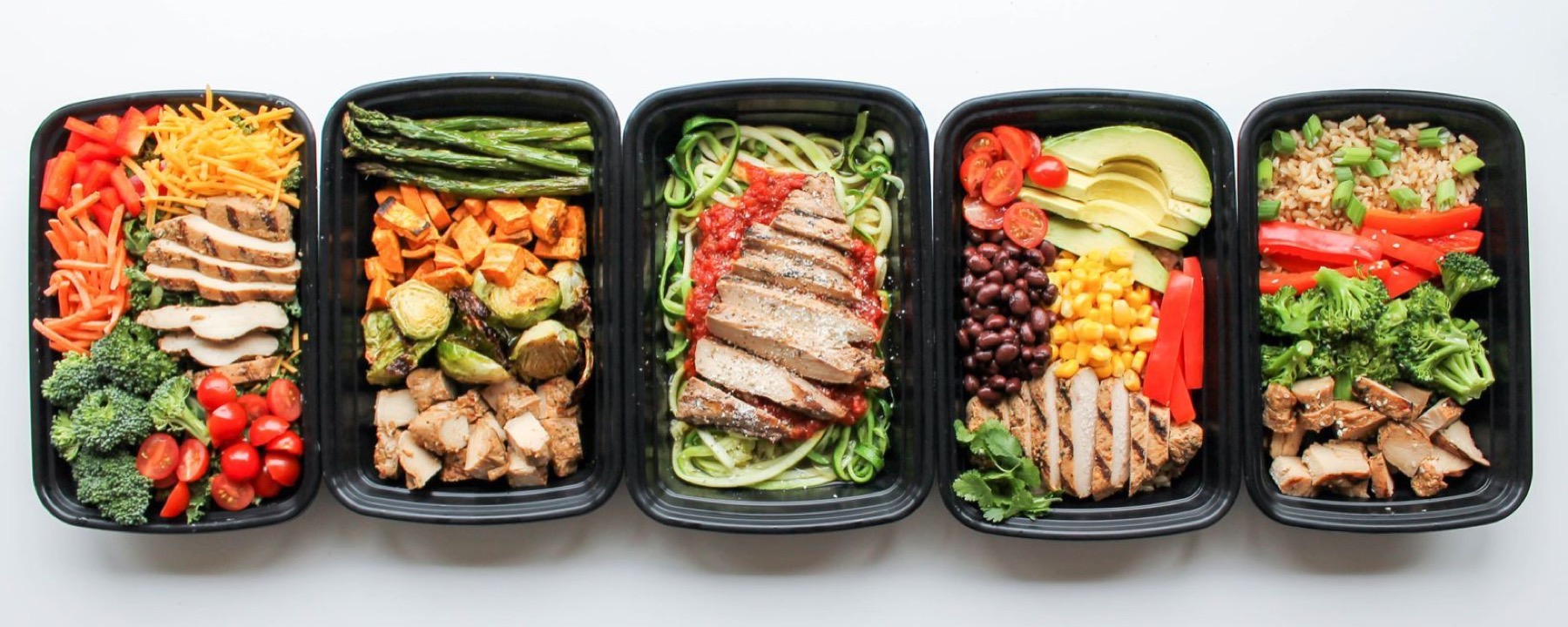 21 Aug

Changing The Way You Eat

Avoid settling for the nearest fast-food restaurant or having that pack of ramen for lunch because there is just 'nothing to eat'. Your body deserves a nutritional meal to keep you working hard and efficiently throughout the day. Take a look at our top five easy-make lunch recipes that will benefit not only your body but your mind as well!
Crunchy Tuna Wrap: 1 whole-wheat wrap, 3oz of tuna, ¼ cup non-fat Greek yogurt, half of a chopped celery stalk, 3 slices of roasted red peppers, a handful of baby spinach and a squeeze of lemon juice. Voila!
Egg, Tomato and Avocado Sandwich: 1 English muffin, 1 large fried egg, 1 teaspoon of olive oil, ¼ of an avocado sliced and 2 slices of tomato. This is delicious no matter what time of day; breakfast for dinner anyone?
Garden Pasta Salad: ½ cup of cooked whole wheat pasta, ½ of a grilled chicken breast, 1 thick slice of fresh mozzarella cheese, 4 Kalamata olives, ½ of a sliced green pepper, ½ of a carrot and 2 tbsp. of Italian dressing. This recipe has just a little bit of everything!
Stuffed Sweet Potato: 1 cooked sweet potato sliced, 3 slices of cooked turkey bacon, ¼ cup of Greek yogurt and ½ of a chopped scallion. Can you believe that all of this is under 300 calories!
Veggie Patti with Over-East Egg: 1 veggie burger patty, 1 slice of cheddar cheese, 1 large over-easy egg and ¼ of an avocado sliced. Complete with an apple to snack on!
The recipes listed above take less than ten minutes to prepare and are all under 400 calories. Let us know which of our top five recipes you like the most! Continue to check our page for updates on the 2018 Cooper River Bridge Run and for more creative ways to keep fit and active!