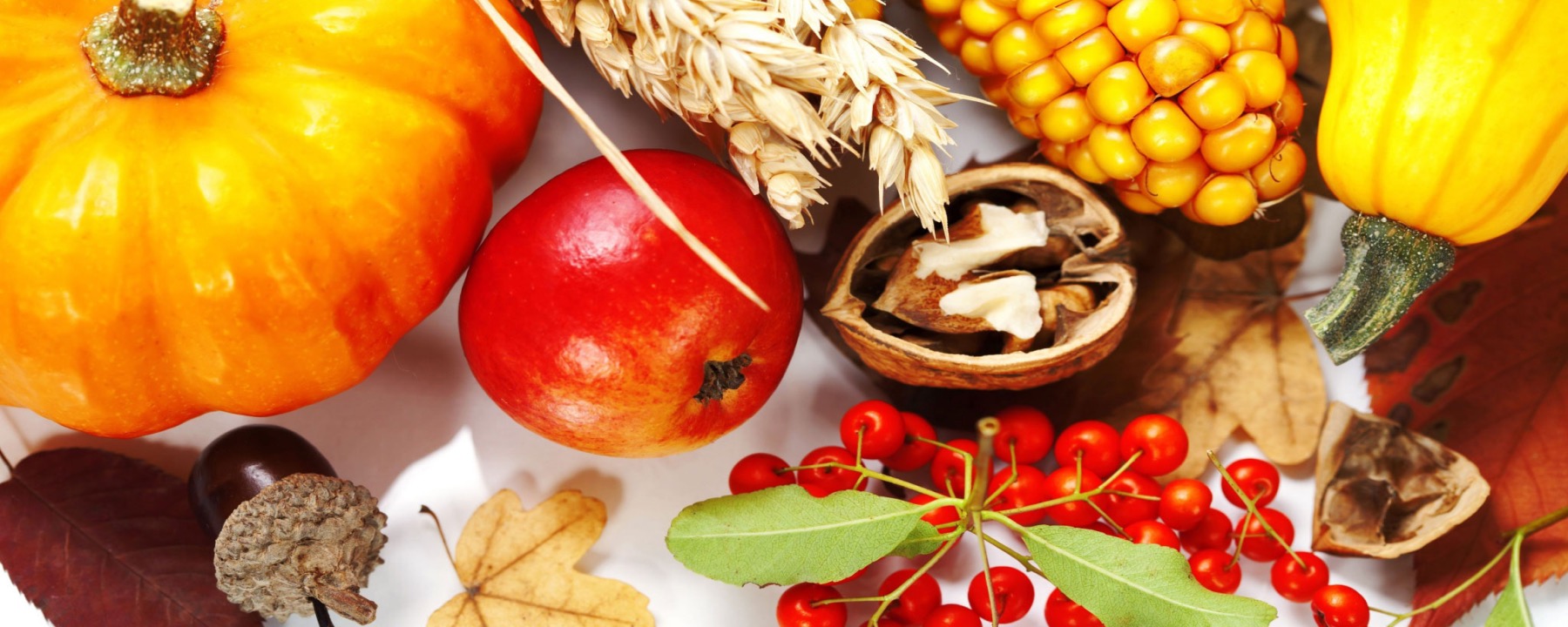 13 Sep

Feeding Your Fall Cravings

The Fall season is near! In just a few days the hearty, delicious, filling treats will be out in everyone's home to celebrate holidays. Don't fall into the pit of defeat! Enjoy your favorite dishes the right way for you and your body without missing out! Take a look at these five favorite Lowcountry dishes that will keep you in shape and help you celebrate.
Turkey Chili – This dish is made from scratch and is absolutely delicious. Not only is it low in calories but it is full of the protein, easy to make, and will give you plenty of leftovers! Click here to get the recipe.
Healthy Harvest Stuffing – Nothing beats fresh! This healthy harvest stuffing is sure to win you over with it is crunchy walnuts, chewy dried cranberries and the fresh herbs that add the perfect punch to the stuffing! Click here to get the recipe.
Healthy Pumpkin Oat Cookies – There are so many benefits to these delicious cookies! Did we mention that you only need three ingredients to make these? Bonus! Snatch up 2.5 cups of oats, 1 cup of organic pure pumpkin puree, and 2 packets of stevia or 10-15 stevia drops. Take a look at how to put it all together here!
Roasted Acorn and Squash Salad – Why did we choose this recipe you may ask? Roasted acorn squash is in season which means you can find it fresh at your local farmer's market! Enjoy a colorful salad that benefits you and gives you that boost that will carry you through the rest of the day. Check it out here!
The Ultimate Fall Trail Mix – Creating your very own trail mix can be more fun than you think. Head over to your local food market and snatch up some almonds, sea salt, dried fruits, dark chocolate chips, savory seeds and maybe even some pretzels. You can't go wrong with this power punch!
Do you have a favorite fall recipe that keeps you on the move? Share it with us on Facebook! Check out our page for updates on the 2018 Cooper River Bridge Run and more creative ways to keep fit and active!