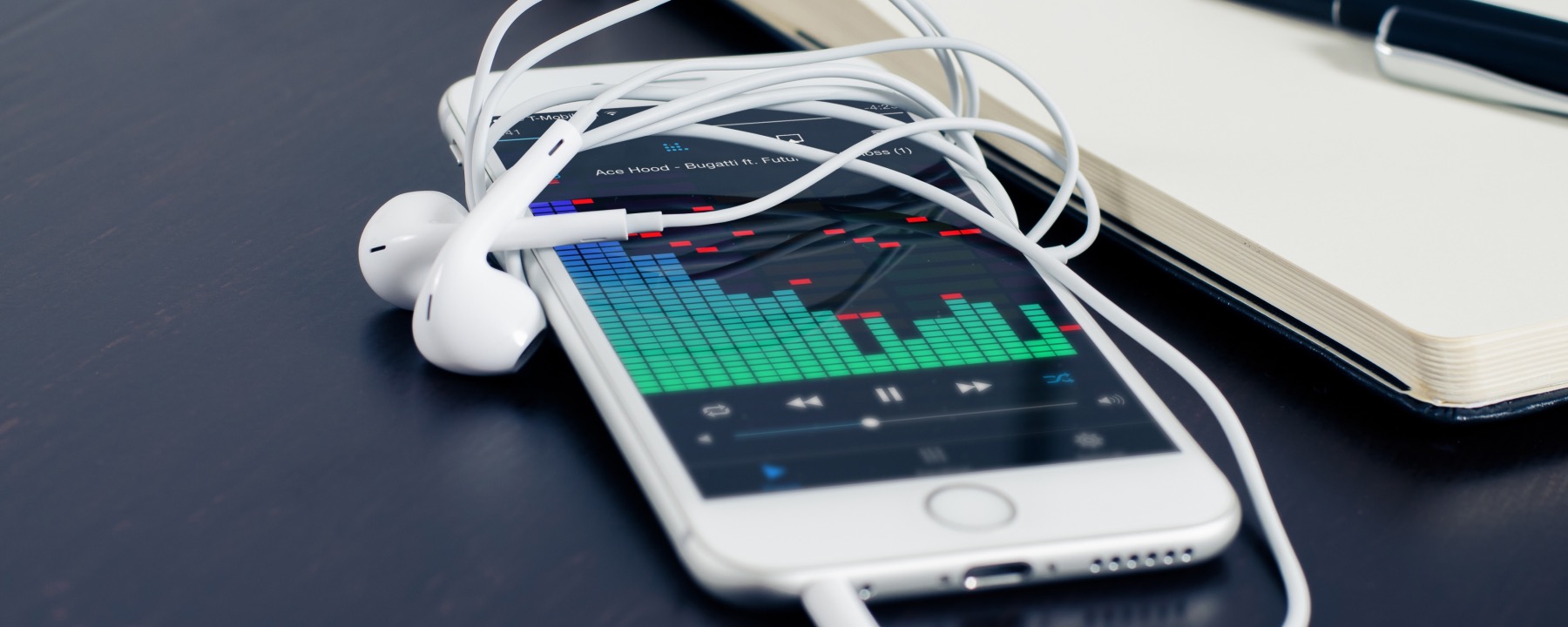 04 Aug

How To Create The Perfect Playlist

You've done everything you can think of to prepare yourself for the upcoming race except make the perfect playlist to get you to the finish line. Whether you are running for speed or distance, the music you listen to throughout the race can affect your performance tremendously. Follow these steps to make that killer playlist that will keep you moving!
Using your favorite genre of music, pick out the songs that you find to best boost your mood.
Determine what kind of BPM you are looking for. (BPM stands for beats per minute)
Find the songs that fit your pace and distance using the BPM that you've chosen and continue to add to your playlist.
If you're not the kind of person who can easily make a perfect playlist, there are many apps you can download to help you stay at the pace you need to accomplish your goal! Here is a list of some great workout music apps that will give you that boost you need.
We hope these tips and tricks were helpful in creating or finding the ultimate racing playlist. Continue to check our page for updates on the 2018 Cooper River Bridge Run and more creative ways to keep fit and active!