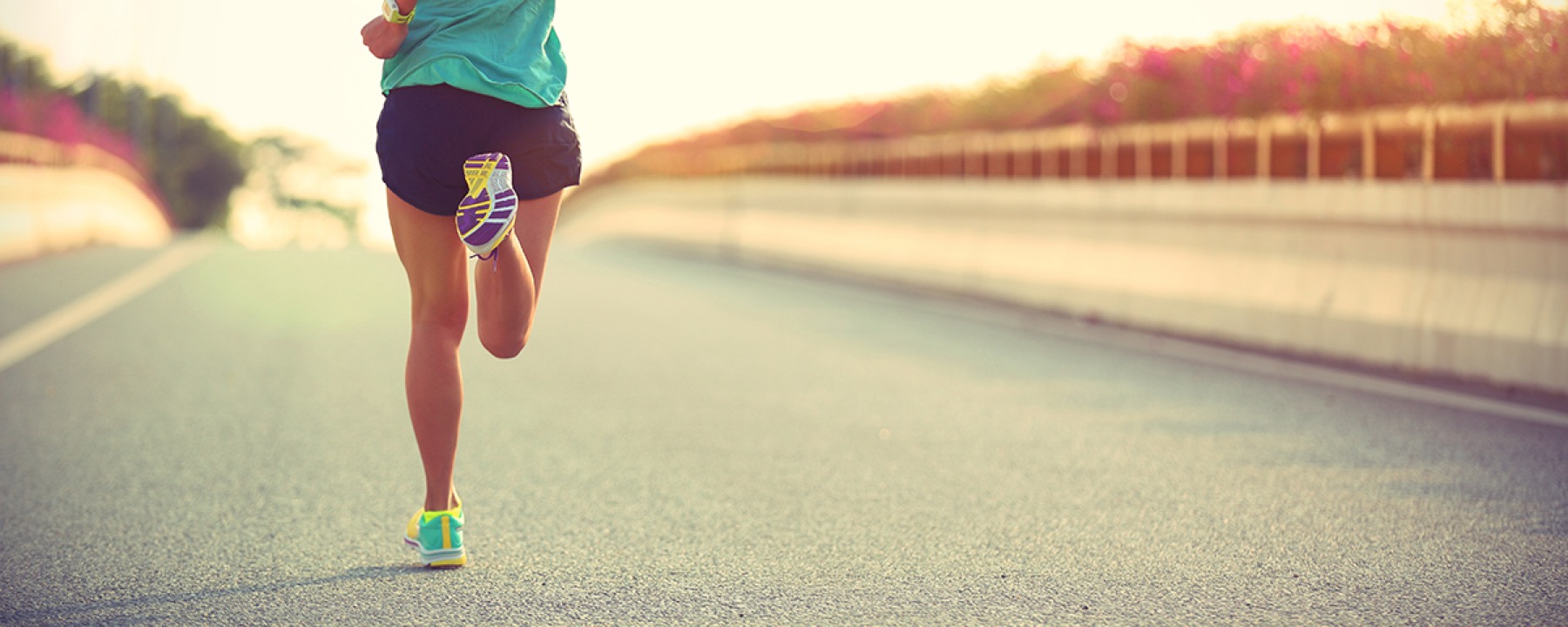 11 Jul

Getting Back In To Running

The school year is almost here! The kids will be back in class before you know it and it will be time to slip on your running shoes once again. We understand that the summer can lead us off track; let us help you get back on it! Check out these five ways to get back in running shape.
Strengthen your core- Running requires the same amount of upper body strength as it does lower! Strengthen your core by doing a bi-weekly core and upper-body workout!
Begin with walking- The great thing about walking is the controlled progression that helps you gradually build a longer running base over time.
Create a new playlist – Take the time to create a new playlist that is going to boost your mood and encourage you to get back to your routine. You can do this!
Bring a friend- Don't get back into the swing of things alone! Call a friend to tag-a-long with you! Motivate one another and achieve goals.
Update your gear- The last time you tackled the pavement was months ago! Reward yourself with new running attire! There's no better feeling than showing off new active wear.
What motivates you to get back into running shape? Share it with us on Facebook! Continue to check our page for updates on the 2018 Cooper River Bridge Run and for more creative ways to keep fit and active!