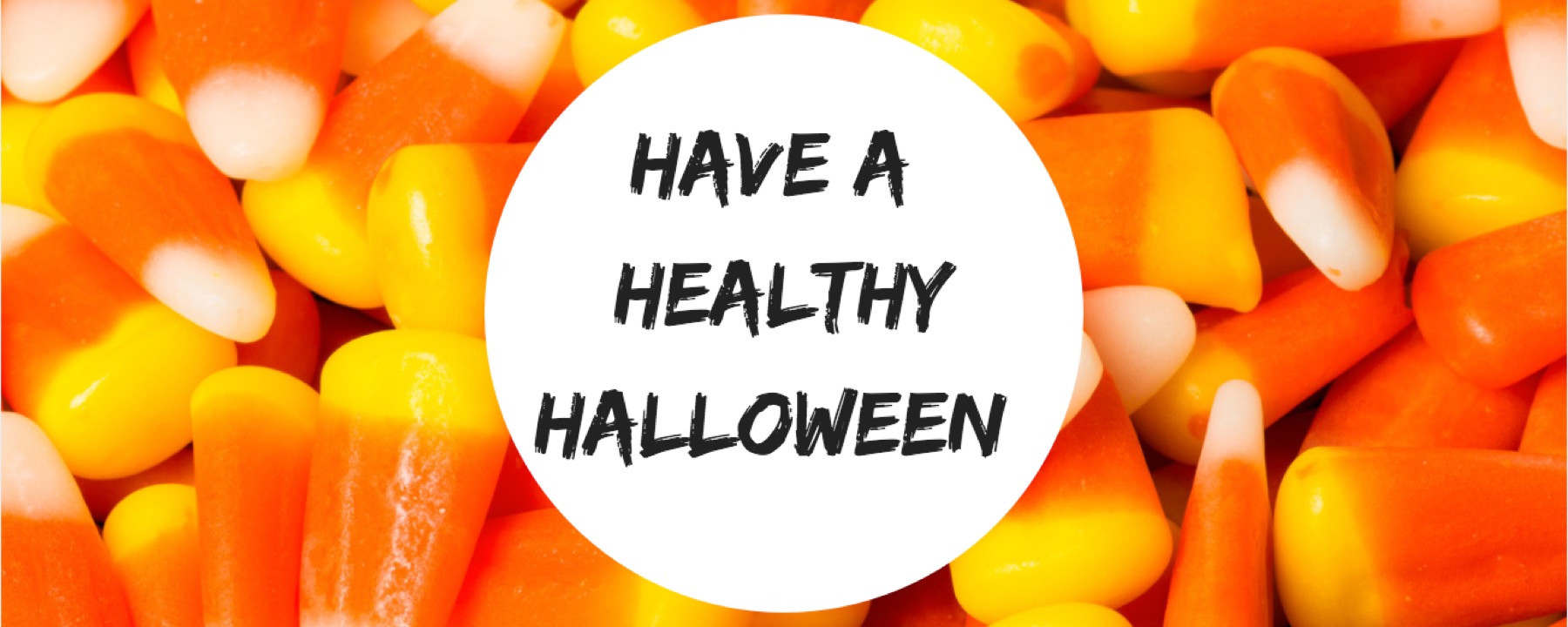 09 Oct

Have A Healthy Halloween!

Halloween is a time for haunted hayrides, pumpkin carving, spooky costumes and sweet treats! It seems as if candy is behind every door and it becomes hard to steer clear of the sugar-packed snacks. There's no need to worry about what to bring to the neighbors Halloween party after looking at these easy, innovative, sweet Halloween treats! Take a look at these spooky recipes below.
Do you have a go-to Halloween trick or treat up your sleeve? Share it with us on Facebook! Check out our page for updates on the 2018 Cooper River Bridge Run and more creative ways to keep fit and active!