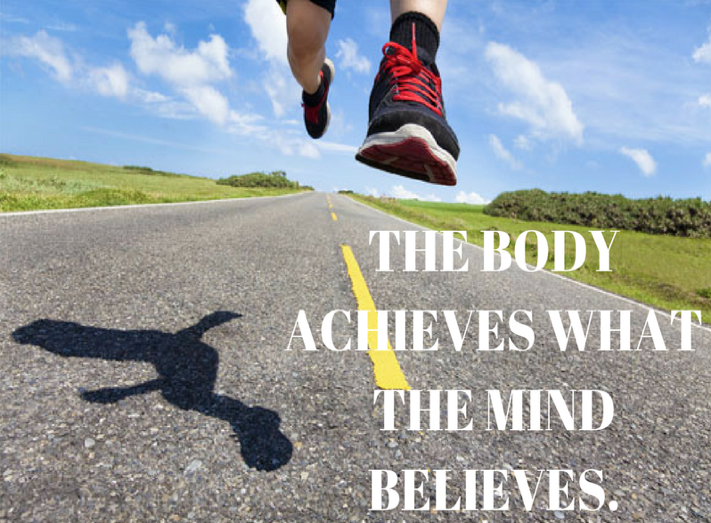 06 Feb

How Running Can Boost Your Mood

Motivation isn't always easy to come by. Some days you feel like running the extra mile while other days you can't imagine yourself walking out of your front door. Did you know that running not only improves your muscle strength and immunity but your mood, too? Studies show that running reduces stress, clears the mind, boosts confidence and so much more.

Running is a sweet escape for millions of people around the world for several reasons. Through running, your body can build more neurons than the average person. This increases the production of fresh brain cells responsible for managing your emotions often making it easier to balance worry or stress. Who doesn't need that? Running also takes the mind off of mental stress. When running your body and mind is more focused on your movement and fixates your energy on the present rather than the past or future.  As a result, a calm mind contributes to a happy and relaxed mood. Running is a confidence booster, no doubt! When you feel assured in your physical health it boosts your mood and suddenly your mind and body feel more capable of achieving goals. Boost your mood and improve your health today!

How does running boost your mood? Share it with us on Facebook! Continue to check our page for updates on the 2017 Cooper River Bridge Run and for more creative ways to keep fit and active!