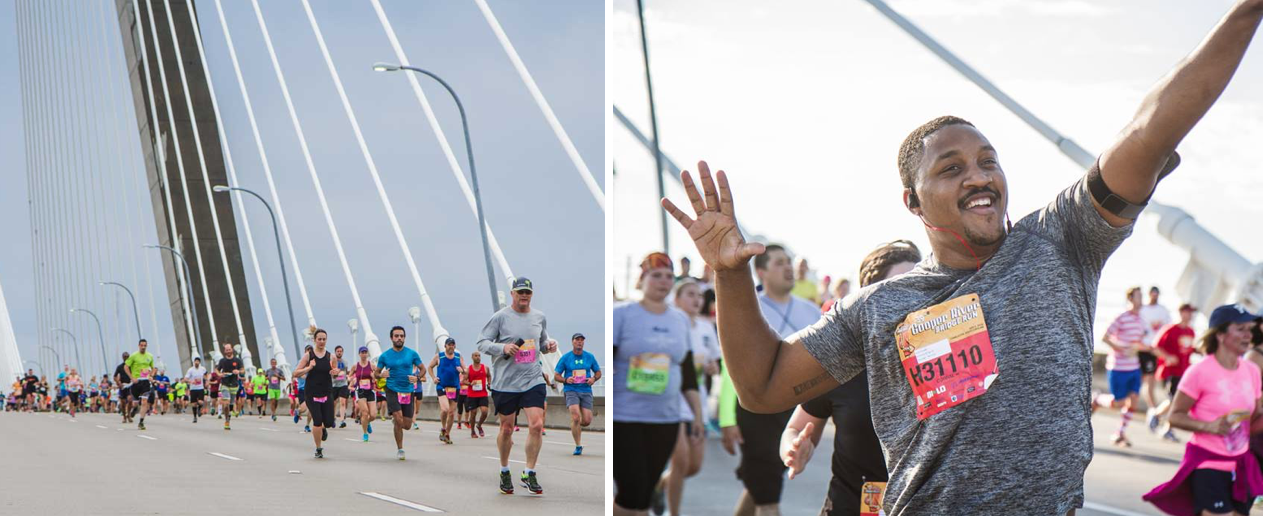 20 Mar

How To Treat Sore Muscles

Your training is starting to pay off and you are beginning to see results; but you may have pushed yourself too hard during your last run and over worked your body. Muscle soreness can be our worst enemy and you don't want it to hold you back or take you out of the race, completely! Check out some ways to treat your intense muscle pain without missing a day of exercise!
Soaking your sore muscles in warm water will help ease the pain away as well as reduce inflammation. Sit back and relax in a hot bath and melt the pain away!
Rubbing the sore muscles can help alleviate the pain and help improve the blood flow helping the muscle to heal faster. Massage the area with moderate pressure or treat yourself to a spa day!
Ice your sore muscles after a run. This will help prevent future inflammation as well as soothe the burning sensation you may feel after pushing yourself the extra mile. Give it a try!
Looking to avoid muscle soreness in the future? Make sure to consume plenty of protein and amino acids before going on your next run. You can find the following in Celery, Carrots, Eggs and Lean Meat! This can serve as a biochemical signal that tells the muscles not to break down protein for fuel.
Do you have any tips or tricks for fighting sore muscles? Share it with us on our Facebook page! Check out our page to register for the 2017 Cooper River Bridge Run and to find more creative ways to keep fit and active!