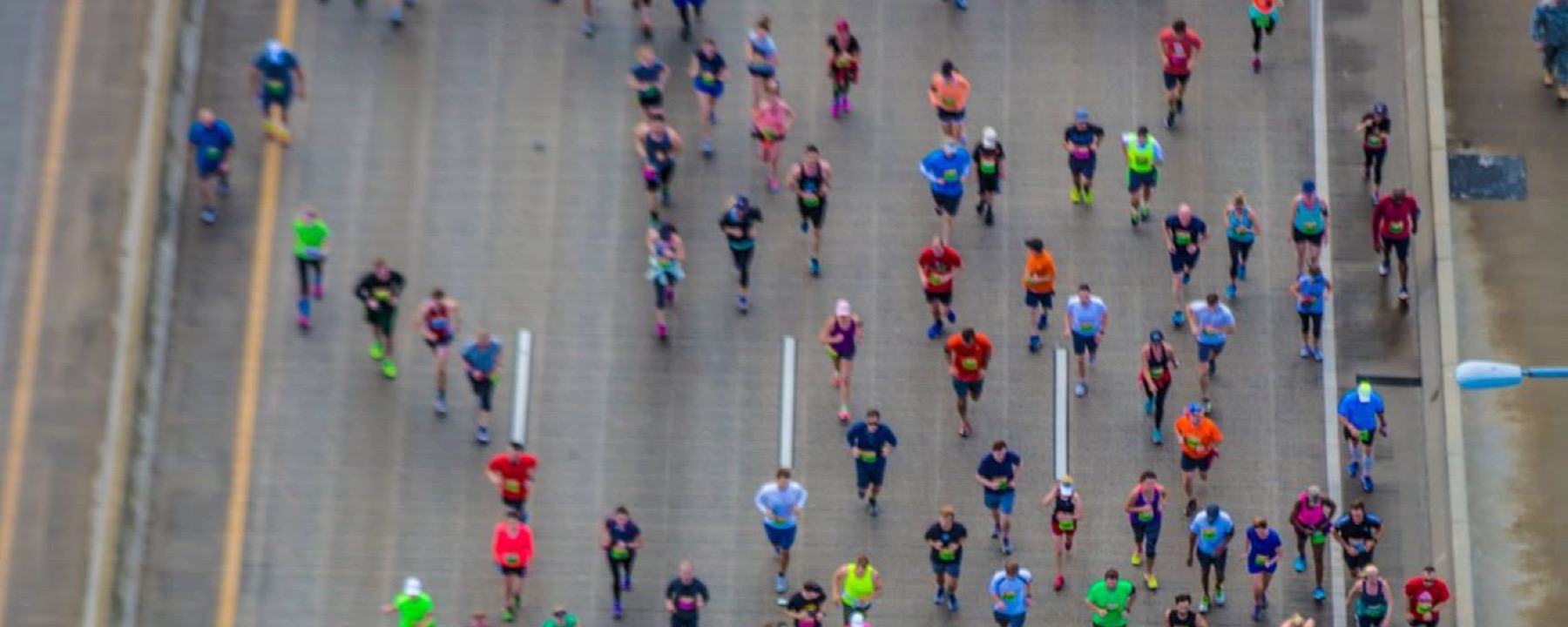 21 Jun

Improving Your Run

Routines are repetitive and can become tiring. Growing bored of your everyday miles? Tackle a new distance to add excitement back into your run! Check out these three ways to make your routine a challenge once again!
Gradually add a mile to your daily routine. To keep injuries and burnout at bay, tack on no more than one to one-and-a-half miles at a time.
Wear ankle weights! Boost efficiency and make your muscles work harder. Keep the weight low and be cautious of how long you wear them.
Add spontaneous sprints to your run. Run hard for a short amount of time and then continue at your original pace. Build your endurance!
How do you keep your routine interesting? Share it with us on our Facebook! Continue to check our page for updates on the 2018 Cooper River Bridge Run and for more creative ways to keep fit and active!