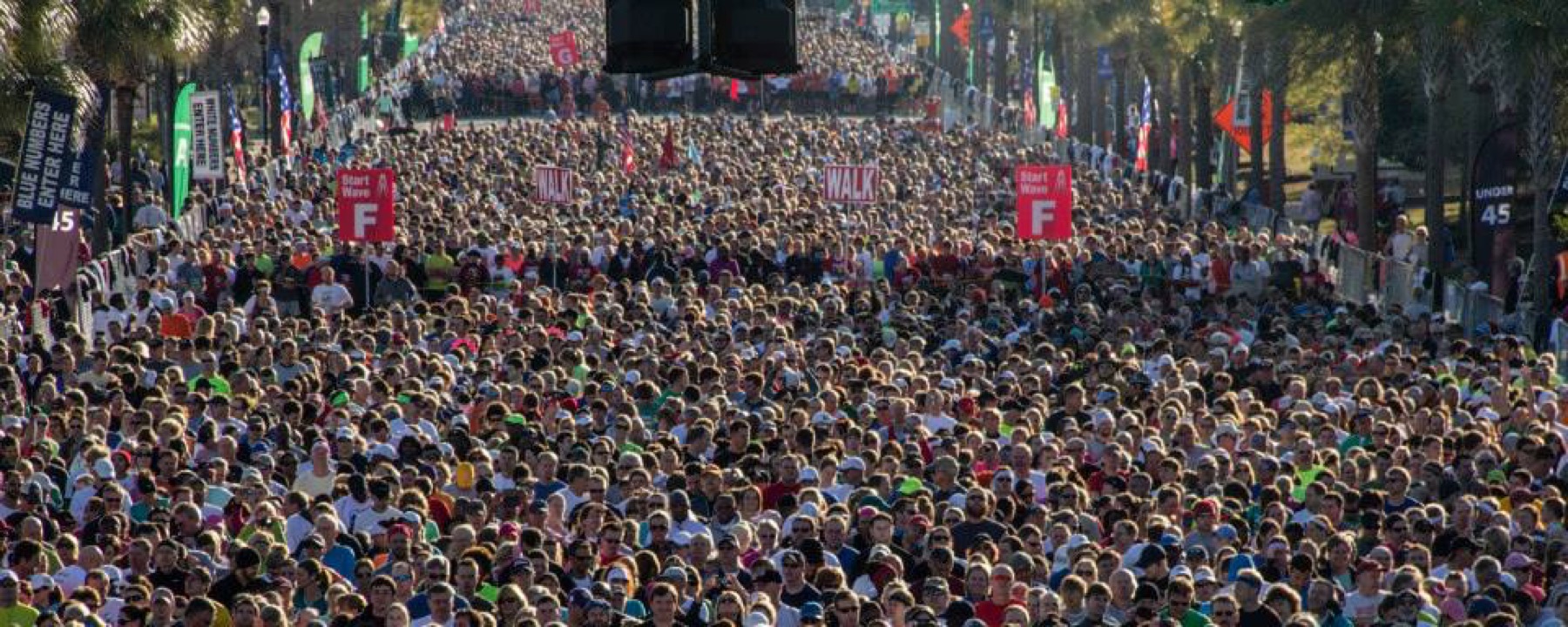 14 Jun

Improving Your Strength As A Runner

Calling all runners! Are you including strengthening exercises to your routine? Supplementing your run with strengthening exercises will not only aid in injury prevention but will make you a stronger, faster and more efficient runner. Check out these three essential strength exercises for runners below.
Plank. Prop yourself up on your elbows with your feet slightly apart. Make sure your body is aligned, your abdominal muscles are tight, and shoulders are directly above the elbows and down and back, not hunched up. Hold this position for 45 seconds to one minute. Gradually add time as your core gets stronger!
Lower-Body Russian Twist. Lie on your back with your upper legs perpendicular to the floor and your knees bent 90-degrees. Without changing the bend in your hips or knees, lower your legs to the left side of your body while keeping your shoulders in contact with the floor. Lift them back to the starting position, and repeat to the right side of your body.
Rotational Shoulder Press. Stand holding a pair of dumbbells just outside your shoulders, your palms facing each other. Press the dumbbells overhead as you rotate to your left. Lower the dumbbells as you rotate back to the center, then rotate to the right as you press the weights upward again.
What exercises do you include in your routine outside of running? Share it with us on Facebook! Continue to check our page for updates on the 2018 Cooper River Bridge Run and for more creative ways to keep fit and active!