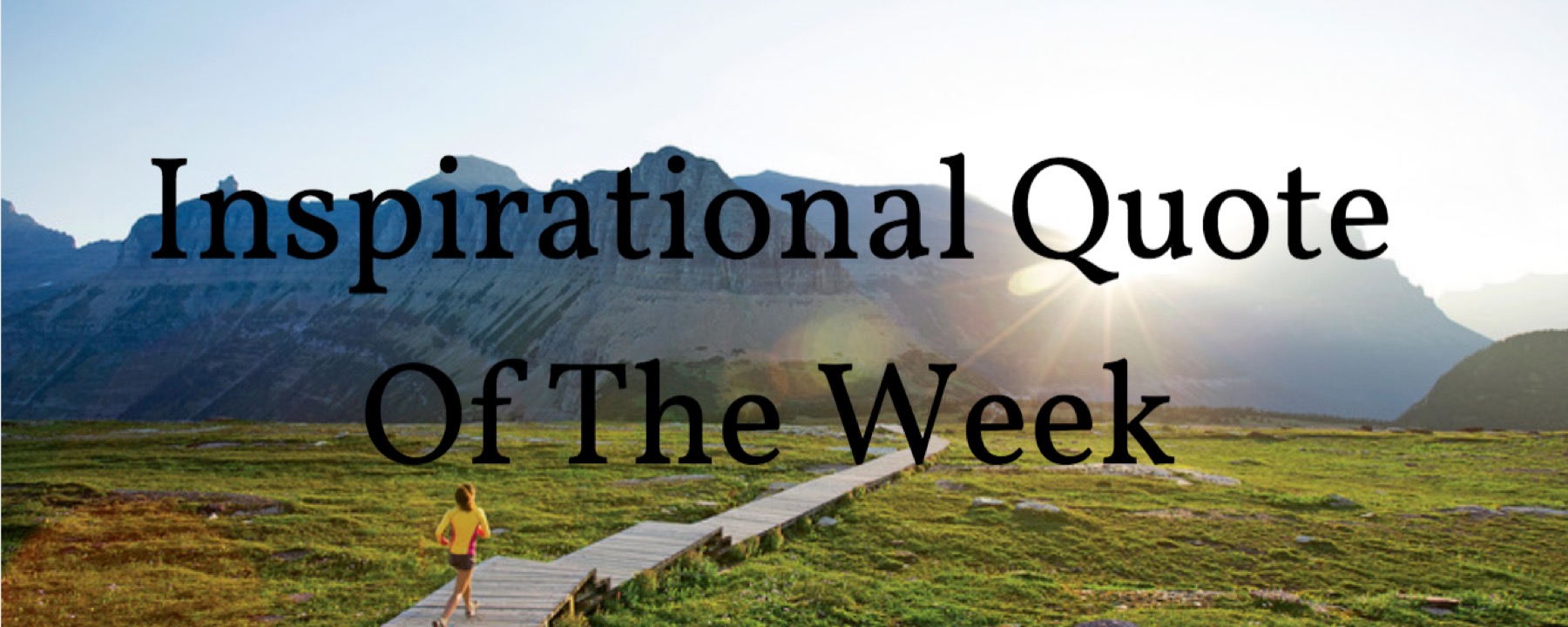 13 Oct

Inspirational Quote Of The Week

"It's just as important to remember that each footstrike carries you forward, not backward. And every time you put on your running shoes you are different in a way than you were the day before. This is all good news." – John Bingham

Keep up-to-date with the latest news and Bridge Run trends by liking our Facebook page!