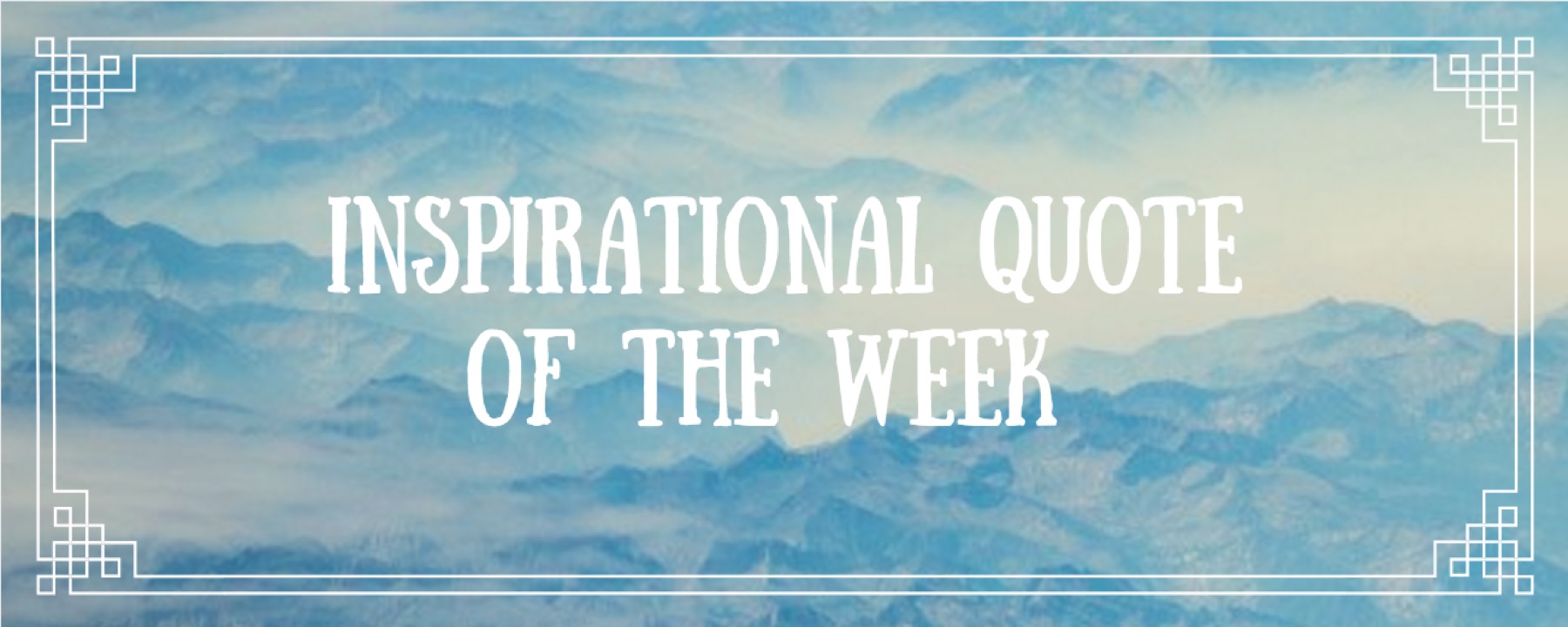 18 Aug

Inspirational Quote Of The Week

"You need to put what you learn into practice and do it over and over again until it's a habit. I always say, 'Seeing is not believing. Doing is believing.' There is a lot to learn about fitness, nutrition and emotions, but once you do, you can master them instead of them mastering you"  – Brett Hoebel

Keep up-to-date with the latest news and Bridge Run trends by liking our Facebook page!