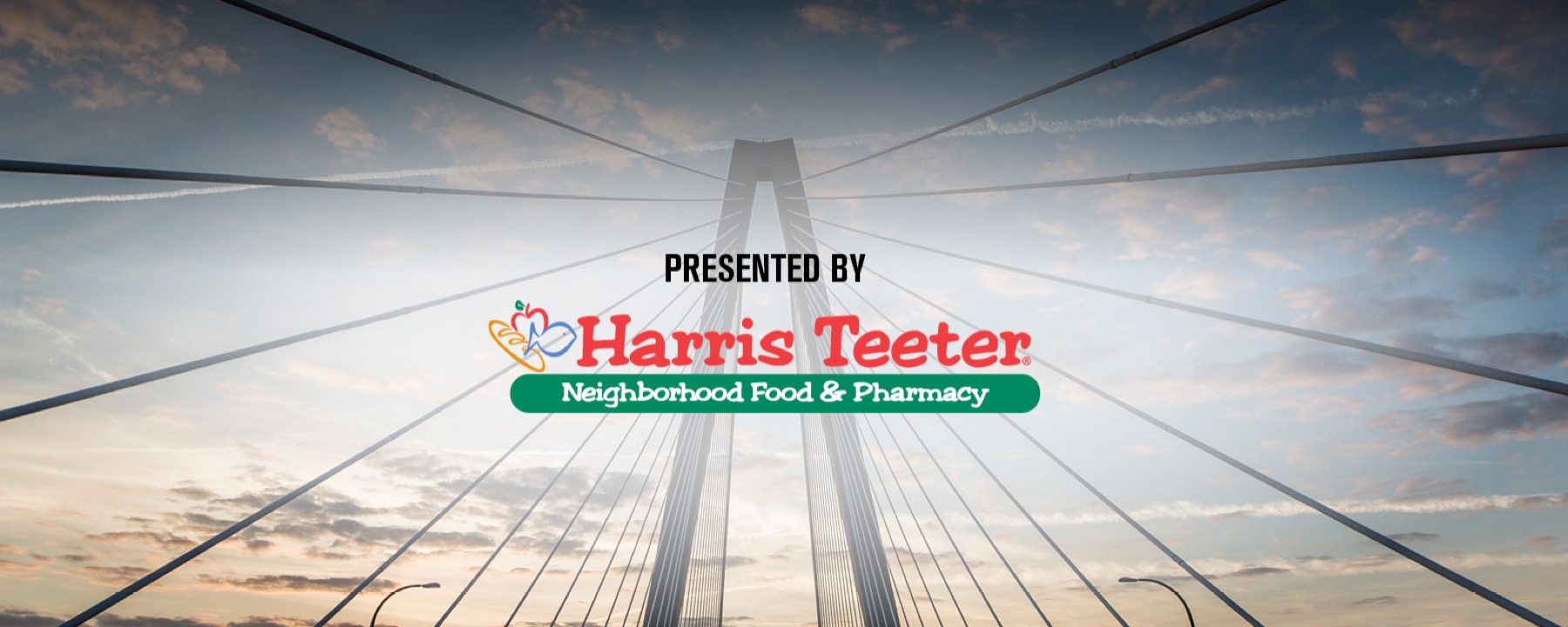 08 Dec

Introducing Our 2018 Presenting Sponsor

We are thrilled to announce Harris Teeter as our Presenting Sponsor for the upcoming 2018 Cooper River Bridge Run! As Race Director Julian Smith said, 'With the sponsorship of Harris Teeter, the 41st Cooper River Bridge Run will be the most successful yet."  A huge congratulation to our Presenting Sponsor, Harris Teeter on their new store opening in Westwood Plaza! What an accomplishment!

There is so much to look forward to at next year's 2018 Cooper River Bridge Run!

Check out our Facebook page for updates on the 2018 Cooper River Bridge Run and more creative ways to keep fit and active!