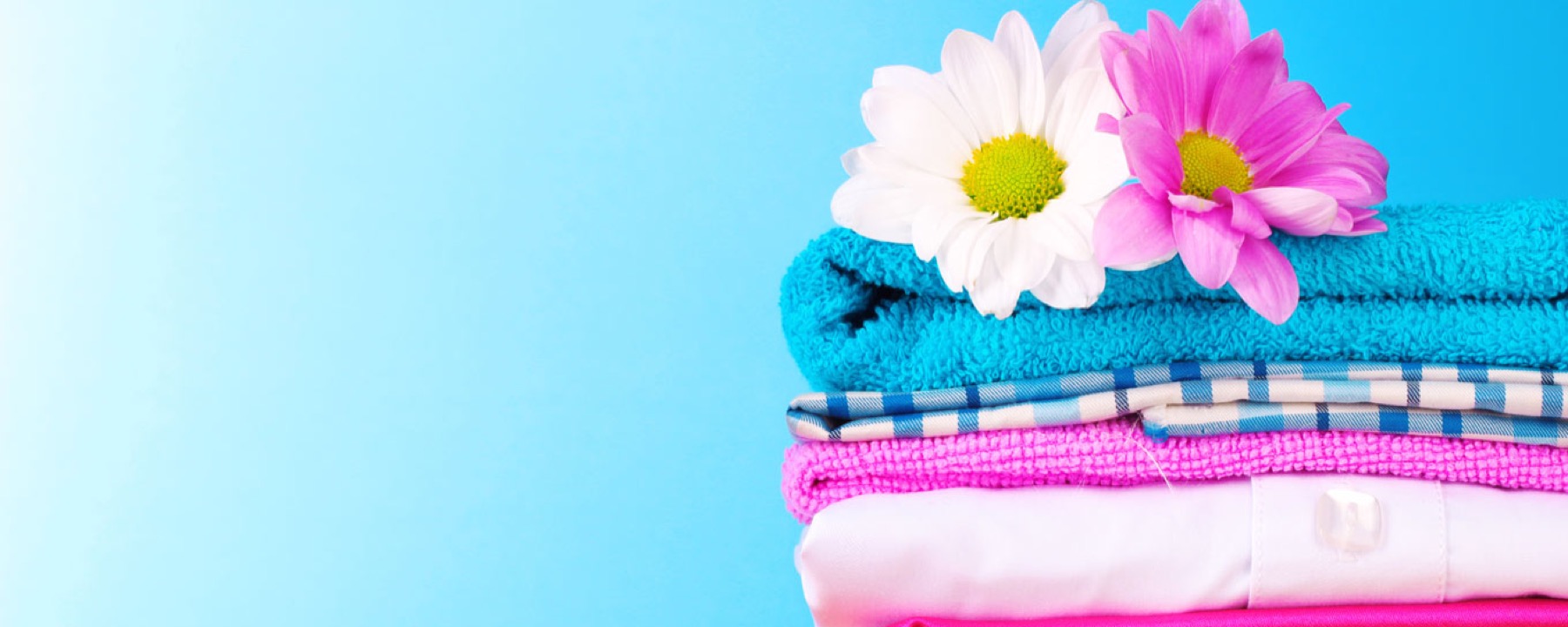 23 Aug

Keeping Your Workout Clothes Fresh

Working out is not always the most glamorous moment of your day! We completely understand what the sweat, heat, and spilt energy drinks can do to your most favorite workout attire. After some time, your clothes can start to have an unpleasant odor lingering in the material no matter how much you wash them. This does not mean toss your favorite get-up! Take a look at these great tips and tricks to keep your workout clothes fresh!
Air Them Out – Don't toss your sweaty, dirty workout clothes into the laundry hamper as soon as you change out of them. Lay out your workout attire so they can air out!
Ditch The Fabric Softener- Rumor has it that fabric softeners are not the way to go when washing workout attire. The softeners can clog the fibers of performance fabrics, keeping water and detergent from getting into those grooves. Just stick to regular detergent!
Coffee Grounds- Yes, coffee grounds! Not only do they keep us energized in the mornings, but they also absorb bad odors. Fill hosiery or a trinket bag with a few grounds and store it in your dresser drawers or in your closet!
Essential Oils- Not only is this a natural way of keeping your clothes fresh, it is a great way of keeping the environment clean! Add a few drops to a clean scrap of fabric or a washcloth and toss it in the dryer with the rest of your clothes to create the perfect sense of aromatherapy!
Air Fresheners – Your car air freshener may not be ready to hit the bin just yet! Moving the small air freshener into a smaller place that isn't as well ventilated like your closet or dresser will prove that it has some life left! This will leave your clothes smelling great without being too overpowering!
Do you have a trick up your sleeve that keeps your workout clothes fresh? Share it with us on Facebook! Continue to check our page for updates on the 2018 Cooper River Bridge Run and for more creative ways to keep fit and active!