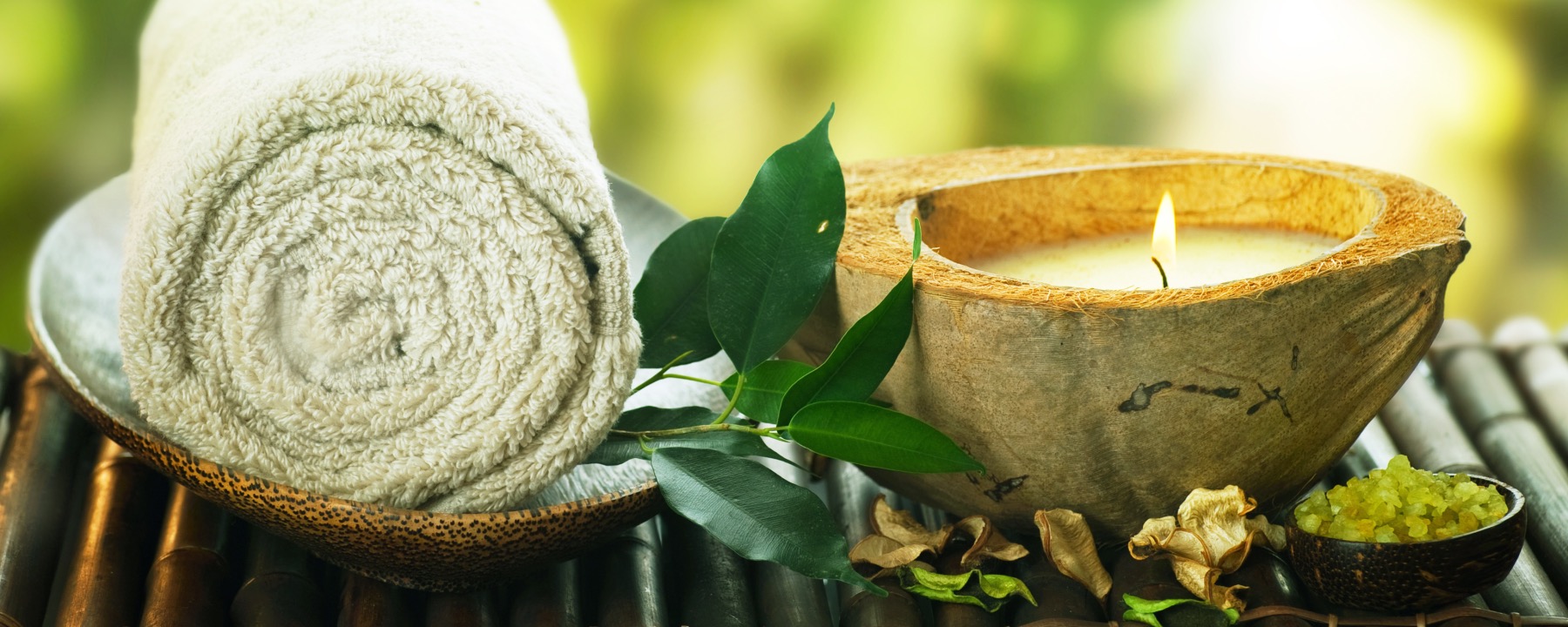 30 Oct

Learning The Benefits Of A Massage

Let's face it, as runners we need pampering too! Running can be tough on our bodies. Our muscles stretch, we put our bodies to the test by pushing ourselves the extra mile, and sometimes there's that one kink you just can't seem to work out on your own. Massages are extremely beneficial for our bodies; especially for runners! Take a look at the top three reasons we encourage runners to hit the day spa!

Alleviating Tight Muscles – When running, your body is constantly putting in repetitive muscle contractions. Getting a massage will help elongate your muscles, relive the tightness and restore the joint range of motion. Who doesn't want that?

Improve Your Circulatory System – By receiving a massage your bodies effectiveness of the circulatory system with improve and encourage your oxygen transfer, nutrition delivery and waste removal at the cellular level. Did we mention it's relaxing?

Increase Physiological Responses – Massages are wonderful in increasing blood circulation and decreasing blood pressure. This is a great way to recover fast and prevent injuries along with improving your overall performance. Your body can't lose by being pampered with a massage!

Do you have a go-to spa here in the Lowcountry? Share it with us on Facebook! Check out our page for updates on the 2018 Cooper River Bridge Run and more creative ways to keep fit and active!