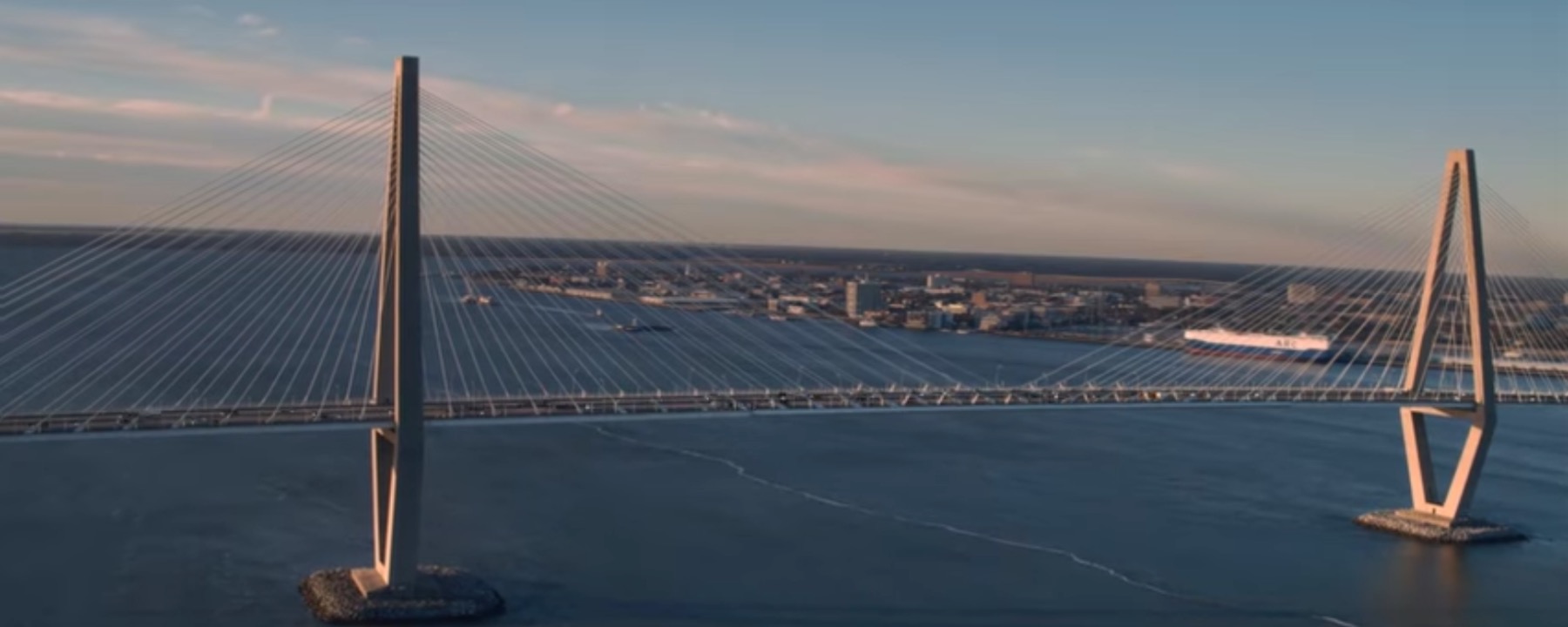 16 Aug

Marlon Wayans New Movie, Naked!

We are thrilled that the Bridge Run made an appearance in the Netflix original film, Naked, featuring Marlon Wayans! The new movie was filmed right n the heart of downtown Charleston and it is quite amazing to see the Bridge on the big screen! Get a glimpse at the trailer for 'Naked' below and check out the entire film on Netflix!

Keep up-to-date with the latest news and Bridge Run trends by liking our Facebook page!