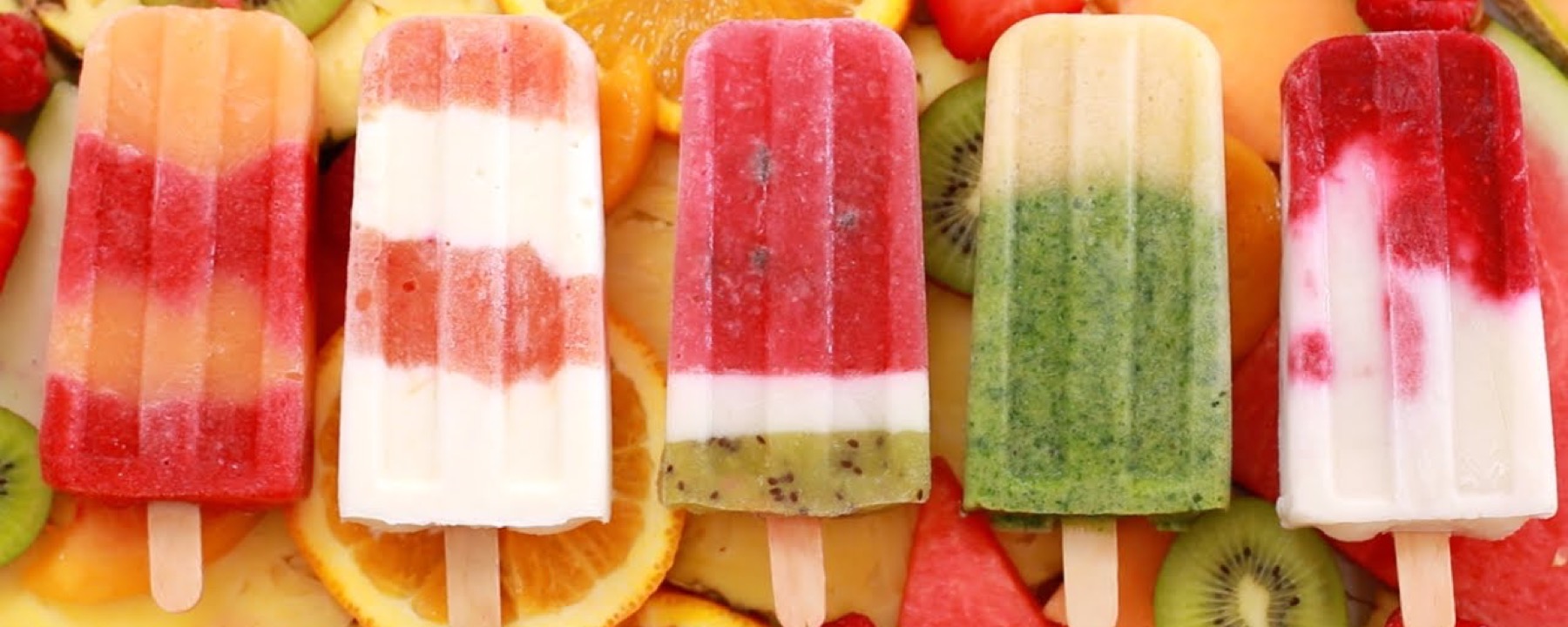 12 Jun

Post-Run Popsicles

The first day of Summer is less than a week away! Temperatures are rising and so is your heart rate. How will you keep hydrated in the hot Carolina sun? Check out these delicious and beneficial post-run popsicle recipes below to keep your cool!
Very Berry- 1 cup of fresh berries, ½ cup of tart cherry juice, ¼ cup of nut butter, ¼ cup of honey and 1 cup of Greek Yogurt will do the trick to creating this refreshing recipe!
Blueberry Orange – 1 heaped cup of blueberries, 2 navel oranges, ¾ cup of coconut milk, ½ cup of coconut water and ½ cup of coconut cream. Sweet!
Strawberry Shortcake – 1 cup of Chobani non-fat vanilla Greek Yogurt, ½ cup of milk, ½ tsp of ground vanilla beans, 1/3 cup of chopped strawberries, 1/3 cup of crumbled shortcake. This recipe is guilt free!
Banana Coconut Cream – A 15oz can of coconut milk, 2 large bananas, 3 tbsp. of honey, 1 tsp of vanilla extract and 1 tbsp. of shredded coconut. This is a tasty treat that the family will enjoy as well!
Cookie Dough – 2/3 cup of almond milk, ½ tsp. of pure vanilla extract, 1/16 tsp of salt, 2 tbsp. of coconut sugar, a pinch of cane sugar and 1 tbsp. of sugar free chocolate chips. Pop them in the freezer before your run and come back to a delicious frozen snack!
Do you have a favorite popsicle recipe? Share it with us on Facebook! Check out our page to register for the 2018 Cooper River Bridge Run and to find more creative ways to keep fit and active.