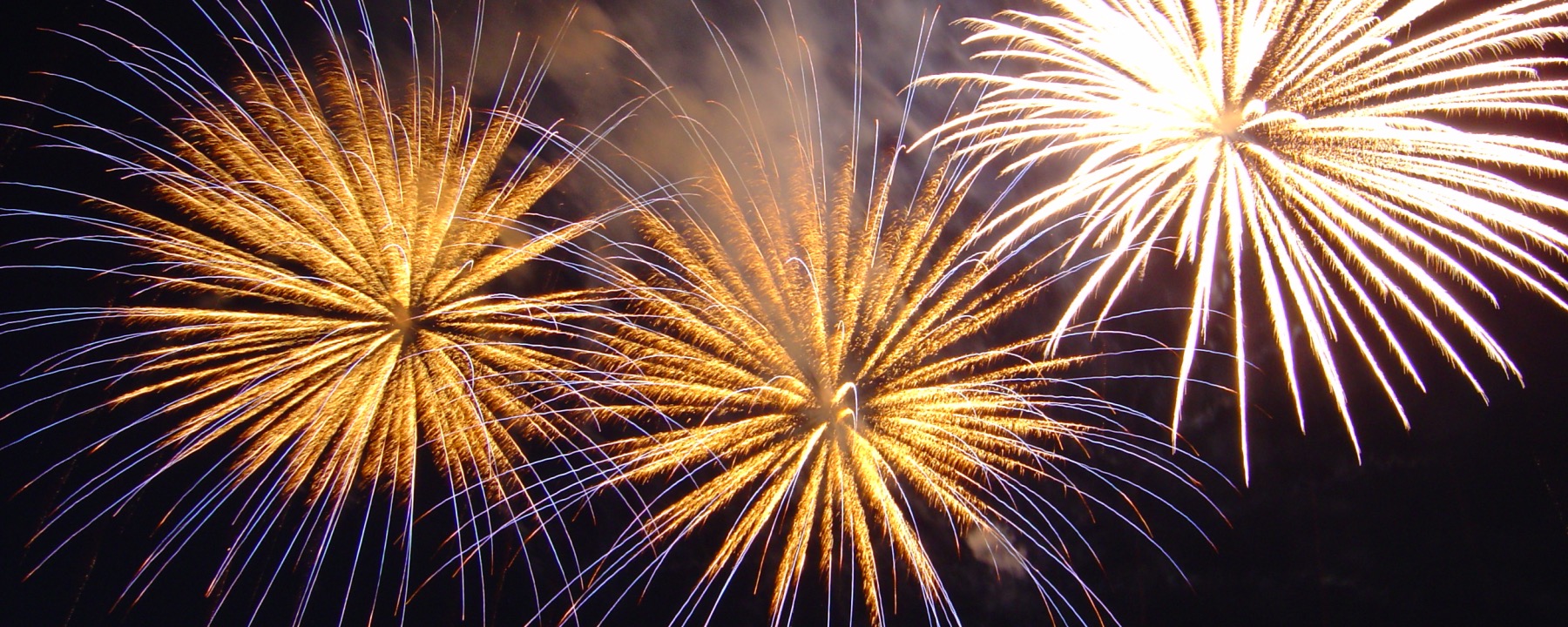 23 Jun

Running Red White And Blue

One of the most celebrated holidays is approaching us – The Fourth of July! We're thrilled for the fireworks, friends and other festivities that go along with the celebration. We're also excited to sport our 4th of July running gear! Take a sneak peek at some of our favorite red, white and blue swag.
What will you be sporting this Fourth of July? Share it with us on Facebook! Continue to check our page for updates on the 2018 Cooper River Bridge Run and for more creative ways to keep fit and active!