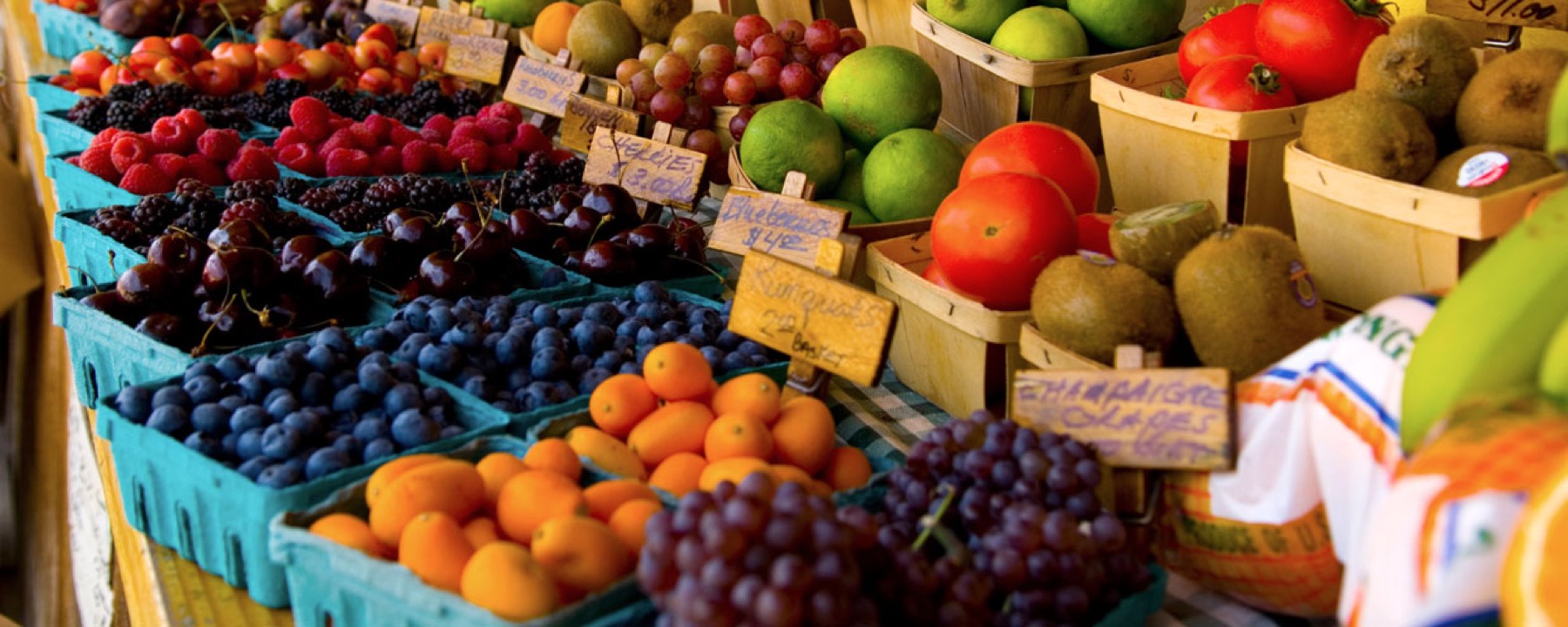 07 Jul

Starting Fresh

Let's face it, summer cookouts and vacations can get the best of us! We can often stray away from our daily routines and diets can get pushed to the side. Don't fret! We've taken the time to find three great recipes to cleanse your body and to help you get right back on track. Take a look below!

Cool Cucumber Alkaline Smoothie

Ingredients: ¼ diced cucumber, ¼ cup of grapes, ¼ of an avocado, 1tbsp of almonds, ½ cup of kale, ½ cup spinach, 2tbsp of protein powder, ½ cup of water, ¼ cup of ice and a pinch of salt.

Place all of the ingredients in a high-speed blender.  This smoothie is great for breaking down toxins and giving you a boost of energy!

Baked Blackberry Oatmeal

Ingredients: 2 ½ cups of fresh blackberries, 1 1/3 cups of rolled oats, 1tsp of baking powder, ½ tsp baking powder, ½ tsp of ground ginger, a pinch of sea salt, 2 large eggs, 1 ½ cup of milk, ¾ tsp of vanilla extract, ¼ cup of maple syrup, ½ cup of pumpkin seeds, ½ cup of pecans, ¼ cup of sunflower seeds.

Instructions: Preheat the oven to 325 degrees (Fahrenheit). Grease a loaf pan and pour blackberries onto the bottom of pan. Mix together ingredients and pour over the blackberries. Baker for one hour and serve!

Blackberries and oats up the fiber in this breakfast bake. The pumpkin seeds, pecans, hazelnuts and sunflower seeds also offer healthy poly- and mono-unsaturated fats and plenty of texture. This is the most delicious cleanse of all!

The Ultimate Detox Salad

Ingredients: 2 cups of dinosaur kale, 2 cups of red cabbage, 2 cups of broccoli florets, 2 large carrots, 1 red bell peppers, 2 avocados, ½ cup of fresh parsley, 1 cup of walnuts and 1 tbsp. of sesame seeds. Toss and enjoy!

The ingredients are all full of antioxidants in which help lower cholesterol, regulate your blood sugar, and are said to prevent disease. Walnuts add protein and additional antioxidants to the mix, and avocados provide the healthy fats to help your body absorb the nutrients from all the veggies. A lemon-mustard dressing seals the deal on this detox delight!

Do you have a go-to detox recipe? Share it with us on Facebook!  Continue to check our page for updates on the 2018 Cooper River Bridge Run and for more creative ways to keep fit and active!