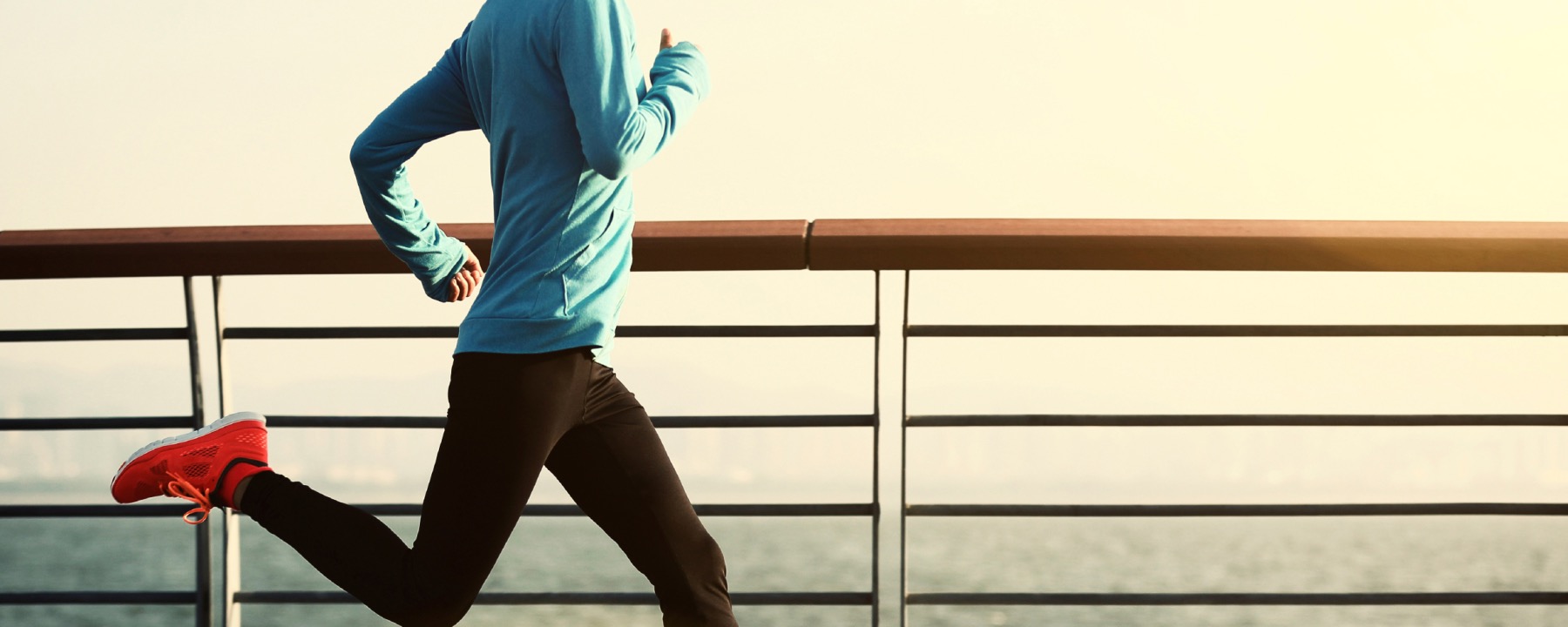 11 Oct

Tackling The Terrain In The Cold

Bundle up! The temperatures are dropping as we get further into the Fall season and before we know it Jack Frost will be nipping at our noses. When is the last time you invested in a light weight jacket to help you fight the colder weather during your run? Skip doing the time consuming research and take a look at our top five picks for light weight running jackets below!
Do you have a go-to jacket for the Fall season? Share it with us on Facebook! Check out our page for updates on the 2018 Cooper River Bridge Run and more creative ways to keep fit and active!