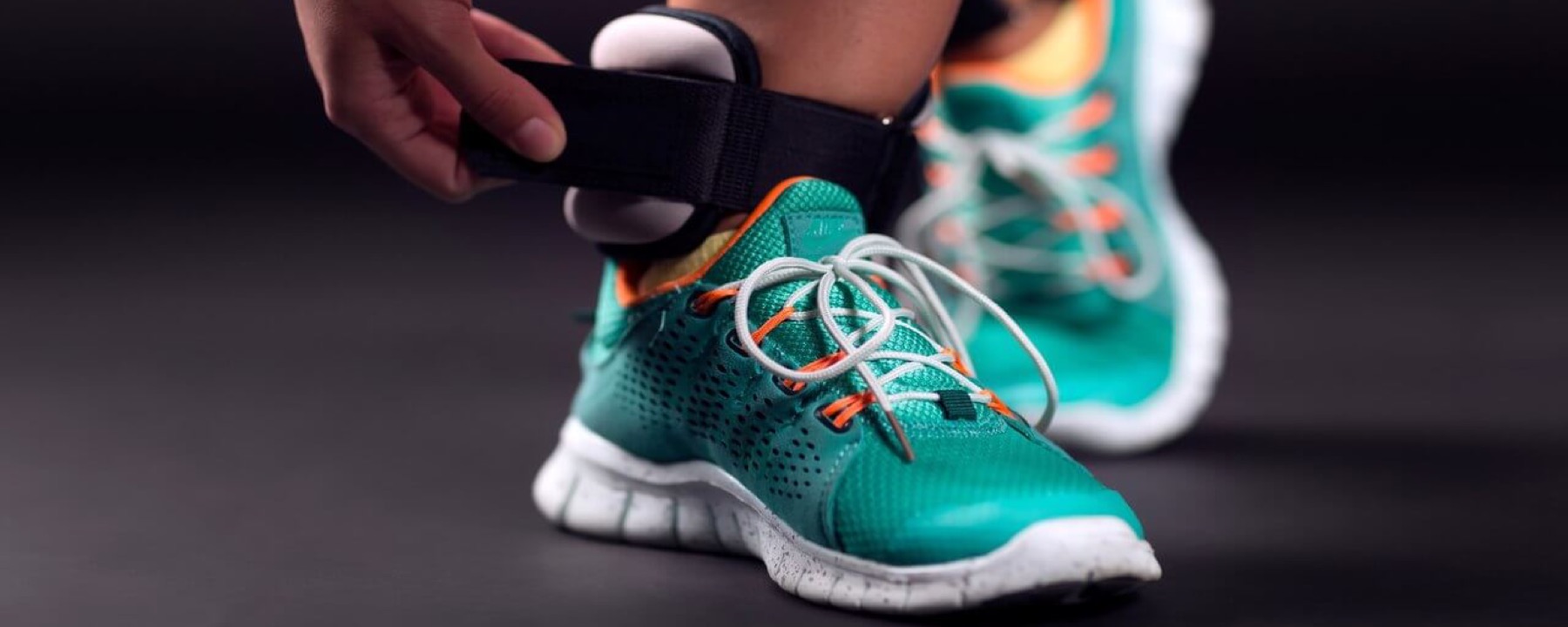 28 Jul

The Benefits Of Wearing Ankle Weights

The idea of wearing ankle weights during your run can sound intimidating; don't fret! There are several benefits to including ankle weights in your routine. If used correctly, your body will truly benefit from using these small weights. Take a look at a few of the benefits below!
Tones and Shapes- Ankle weights can help achieve optimal toning. Just as our thigh muscles, the extra weigh makes various muscles in the legs develop resistance. Subjecting your legs to various forms of exercise can also improve your range of motion!
Beneficial to Abdominal Muscles- The weight added targets the lower abdominal creating optimum benefits. Ankle weights will help maintain your pelvic tilt keeping your abdomen contracted.
Boosts Endurance- The ankle weights lead to higher energy expenditure. Being so, your heart rate and respiration rate will increase! This will give you the ability to push yourself for longer periods.
Burns More Calories- Adding the extra weight causes your body to work harder in return burning more calories. Who doesn't want that?
Have you ever incorporated ankle weights to your routine? Let us know on Facebook! Continue to check our page for updates on the 2018 Cooper River Bridge Run and for more creative ways to keep fit and active!