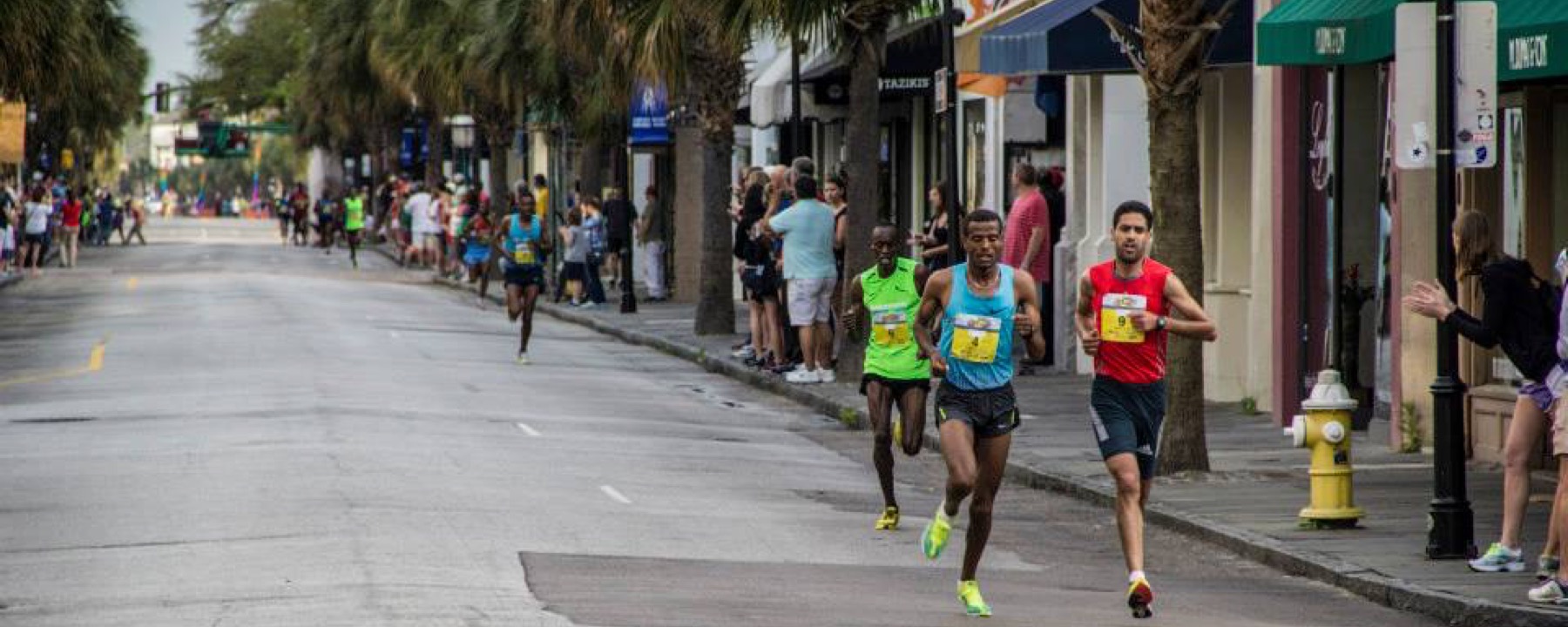 24 Feb

Three Things To Do During A Run

Starting to run is one thing but completing your run is another. We all want to cross the finish line victoriously; don't let your doubt get the best of you or low you down when you begin to fade! Check out the three things you can do during your run to keep you on track!
Remind yourself of the goal set! Keep your eye on the prize and put motivational reminders into your phone to prevent you from throwing in the towel early. Set attainable goals that are realistic and take you to next level; find out what makes you take off!
Be social during your run. Run with a friend or even a group! Make conversation to distract yourself from how bad you may want to stop. You've got this!
Don't forget that our minds give up faster than our bodies! Mentally you may want to quit but your body has enough power to push you all the way through! Don't let your mind break you down.
What pushes you to the finish line? Share it with us on Facebook! We can't wait to see everyone accomplish their goals and get over it! Check out our page for updates on the 2017 Cooper River Bridge Run and more creative ways to keep fit and active!