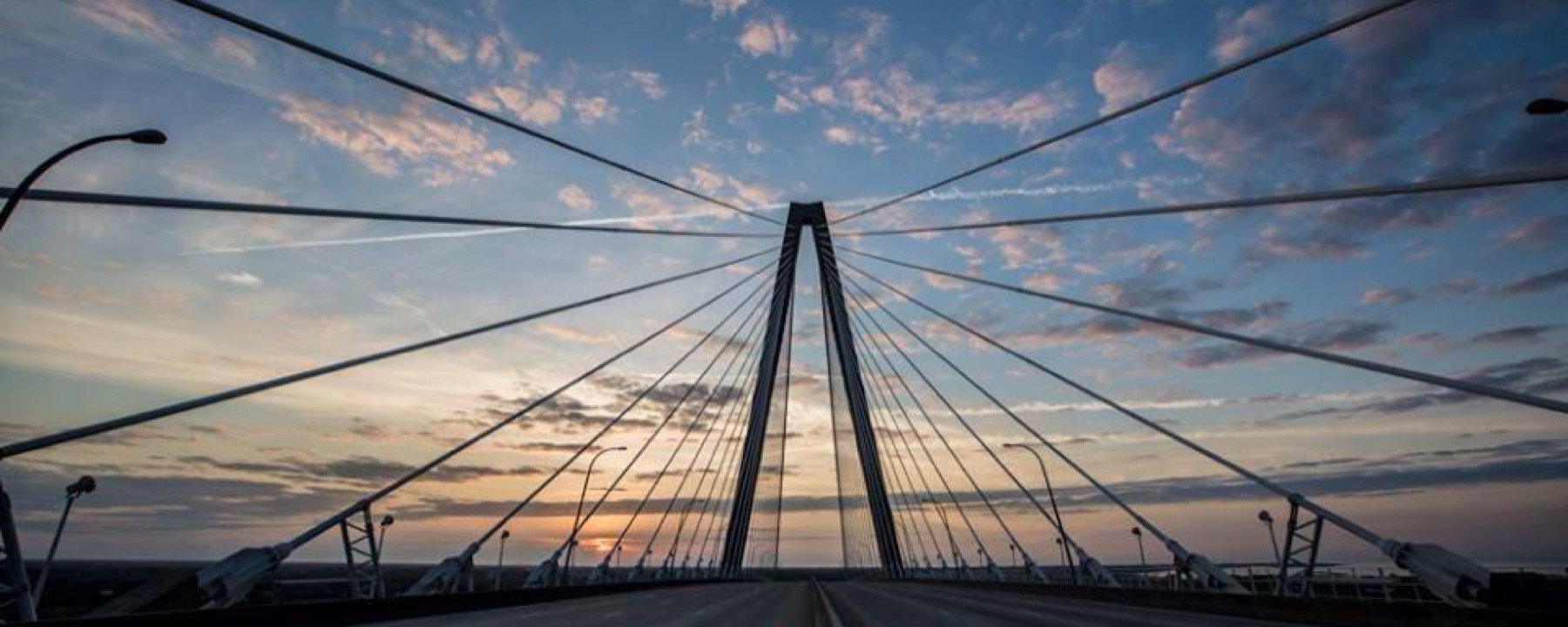 20 Feb

Top Five Reasons to Run with a High Incline

When running on a flat surface your body doesn't have to work as hard to raise your knees up or push your body forward as compared to running up hill. By exercising with a high incline your body and muscles have to work even harder to give you the power you need to make it to the top. Find out the top 5 reasons below for why running with a high incline is better for you as a runner!
You'll increase your speed – When going uphill, your body is going to strengthen your legs as well as your core as it works to keep you from falling back and to keep going up. You'll be amazed at how much easier running on a flat surface will be after a few weeks of training at a high incline.
You'll burn more calories – By increasing your exertion during a run, you're burning a higher number of calories.
You'll build more muscle – Running on an incline increases leg muscle activation such as your calves, hamstrings and glutes.
Reduced Injury Risk – Running on incline provides a stretch to the Achilles tendons and calves benefitting those that have problems with plantar fasciitis. Walking at an incline can also exacerbate lower back pain.
You'll use more energy – When running at a high incline your body will use up more of your bodies stored energy to work the muscles you don't necessarily use when running on a flat service.
Share with us why running at a high incline is beneficial to you on our Facebook! We can't wait to see you cross that Finish Line in April! Check out our page for updates on the 2017 Cooper River Bridge Run and more creative ways to keep fit and active!