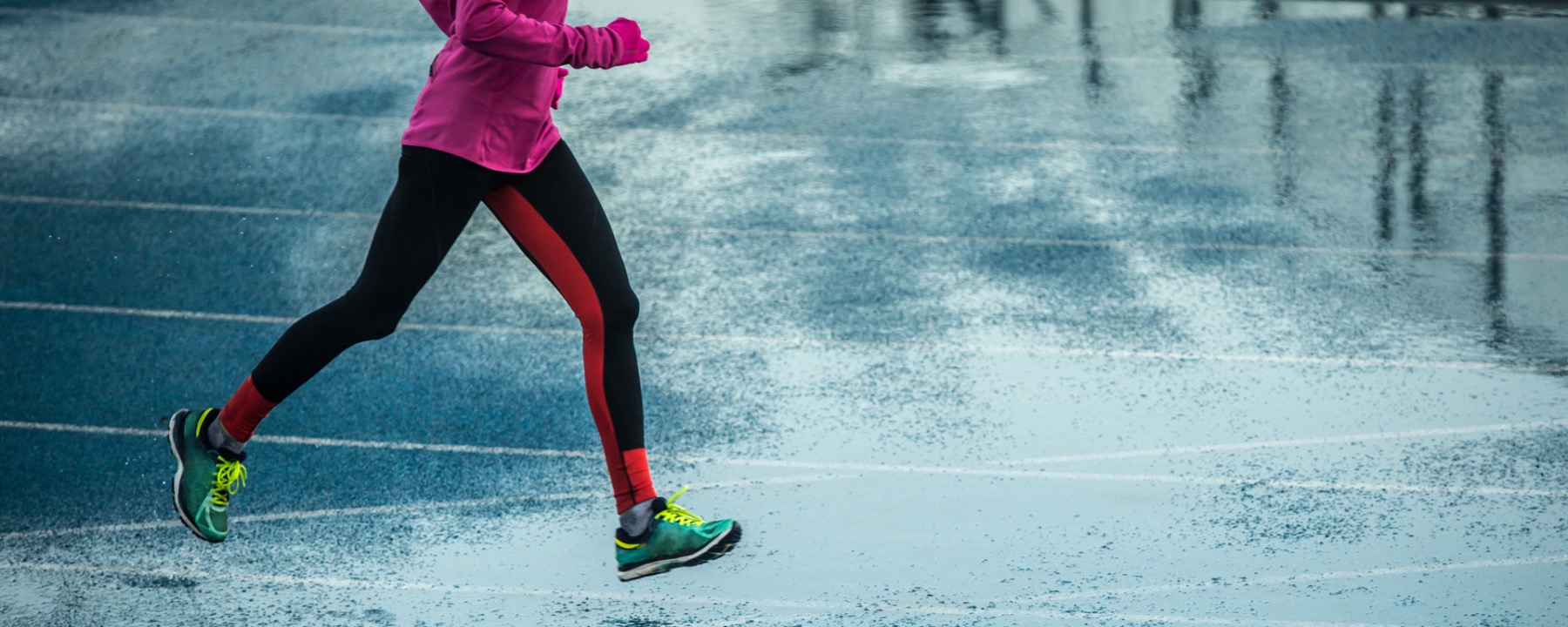 23 Oct

Top Five Waterproof Running Shoes

When you are determined to run, the weather won't stop you from tackling your daily goal. Rain, snow or shine you've got this! You may be prepared to face mother nature, but are your shoes? Take a look at our five picks of what we believe are the best waterproof running shoes below!
Do you have a go-to running shoe for the rainy days? Share it with us on Facebook! Check out our page for updates on the 2018 Cooper River Bridge Run and more creative ways to keep fit and active!