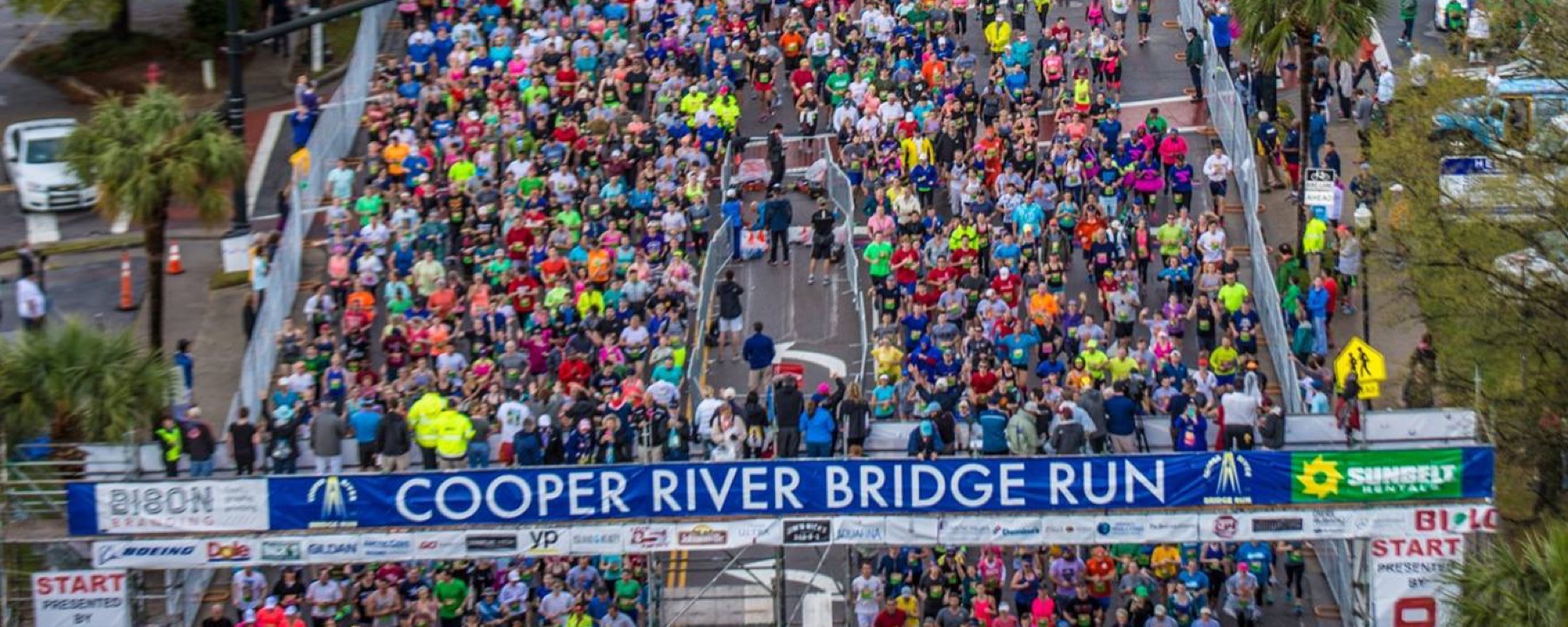 20 Dec

Walking, Jogging and Running

The Cooper River Bridge Run is great for those who like to travel at all paces! We have walkers, joggers and runners. Some are in it to win it and others are there just to simply "get over it" with their friends and family. Either way, it is always a great time!

What does it mean to your body if you decide to walk, jog or run? We will explain below!

Walking – When you're moving at a slower pace, your body is using a lower energy level so, the oxygen load placed on the lungs is not as heavy as jogging or running. This is easier on your joints and muscles and is a great way to introduce your body to a longer routine before hitting the terrain full speed!

Jogging – Some may look at jogging as a power walk or a trot. Jogging is a great tempo for those who want to work a little harder without potentially straining a muscle. Plus, it is a perfect way to burn a few extra calories!

Running – Running is often more intense and effective for those who are looking to lose weight. As a rule-of-thumb, running will usually burn approximately double the amount of Calories walking does and that's without taking the after-burn into consideration. Run your heart out – if you dare!

Do you walk, jog, or run the Cooper River Bridge Run? Share it with us on Facebook! Check out our page for updates on the 2018 Cooper River Bridge Run and more creative ways to keep fit and active!