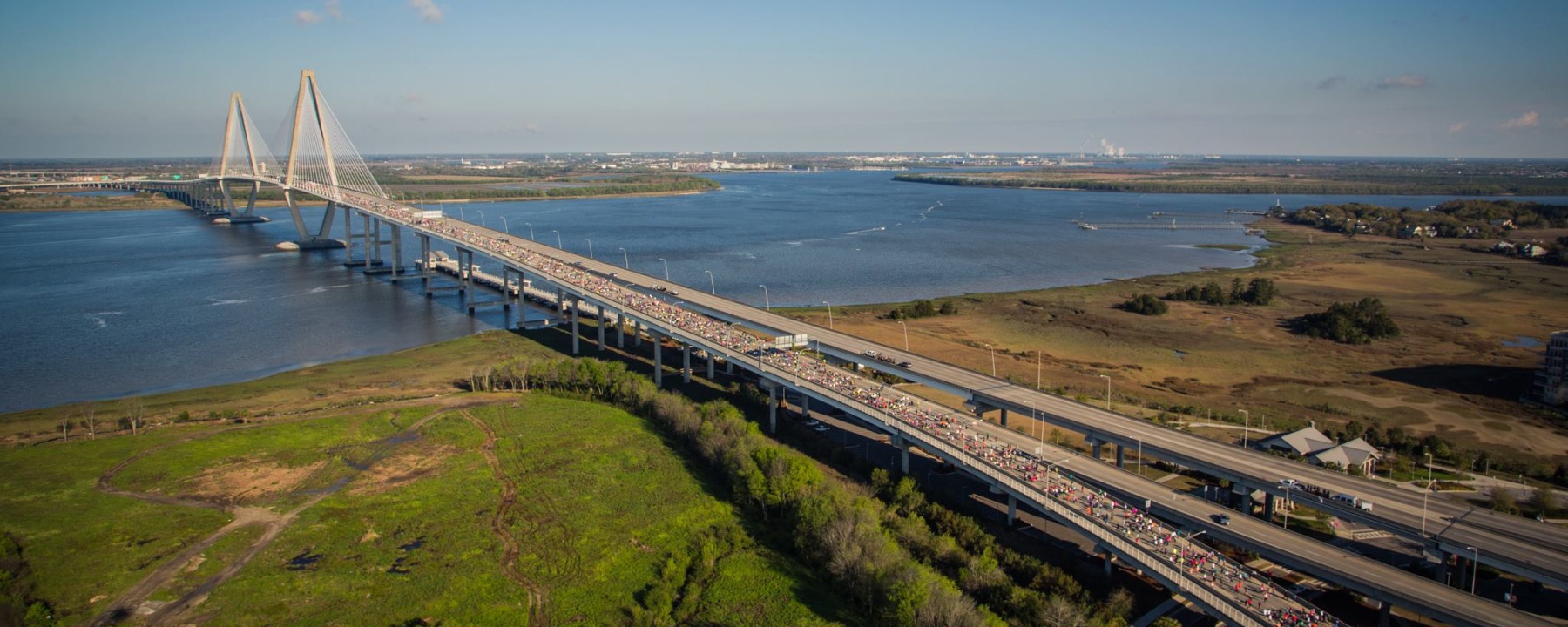 19 Jun

We're Thrilled To Be Top 10… Again!

Every year thousands of participants from all around gather in Charleston to run the annual Cooper River Bridge Run. The event has touched the lives of many and we are thrilled to have a race as brilliant as this!

Recently, The New York Times, mentioned the Cooper River Bridge Run in an article which discussed the most popular races.

"The top 10 races also include Spokane's Lilac Bloomsday Run (No. 4); the Chicago Marathon (No. 5): the Broad Street 10 miler in Philadelphia (No. 6);  Bay to Breakers 12K in San Francisco (No. 7); the Brooklyn Half Marathon (No. 8); Charleston's Cooper River Bridge Run (No. 9) and at No. 10, the Boston Marathon. Have any of you run all 10 of these? I've only run the top two — Peachtree when I was 17 (a long time ago) and the New York City Marathon, which I ran very slowly", said Tara Parker-Pope.

To read the entire article click here!

Interested in finding out more about the Cooper River Bridge Run? Check out our Facebook!  Continue to check our page for updates on the 2018 Cooper River Bridge Run and for more creative ways to keep fit and active!