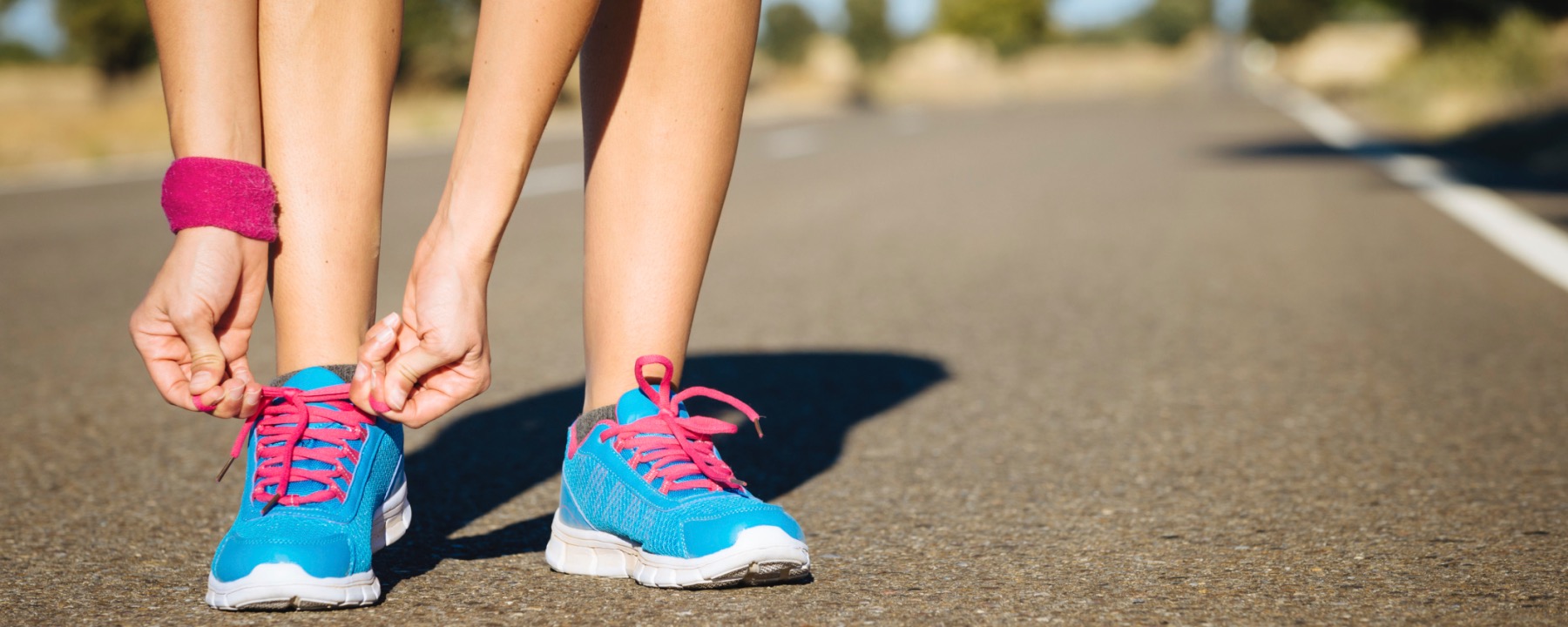 21 Mar

Why You Should Change Your Running Shoes Seasonally

The spring season is here. Bring on the warm weather and spring festivities! As runners, the warmer weather makes for a more enjoyable run. The weather isn't the only thing that is changing; your shoes need to change, as well!

It is a healthy and an easy way to keep up with your overall performance by changing your shoes seasonally. It's a great way to keep your kicks fresh and springy. Your legs will continue to feel great, you'll form a new habit of rotating your shoes every three to four months, and it'll help you avoid stressing about how your shoes are wearing and tearing. It will also decrease your risk of injury. Plus, who doesn't want a new pair of shiny shoes to kick off the new season? Take a look at our top three choices for the season below!
Reebok FloatRide Run – These bouncy and lightweight midsole shoes are a wonderful choice! The material is responsive and will give you the extra boost that will make you want to run fast.
Skechers GOrun Mojo – The circular-knit material is roomy and sturdy making for a supportive shoe. Large ventilation holes cover the top of the shoes as well as down the sides. These running shoes are breathable and slick!
On Cloudrush – Cushion is great to have on any run. Though the sole is thin, the forefoot pods are thin and firm preventing energy from being wasted.
How often do you rotate your running shoes? Share it with us on Facebook! Check out our page for updates on the 2018 Cooper River Bridge Run and more creative ways to keep fit and active!