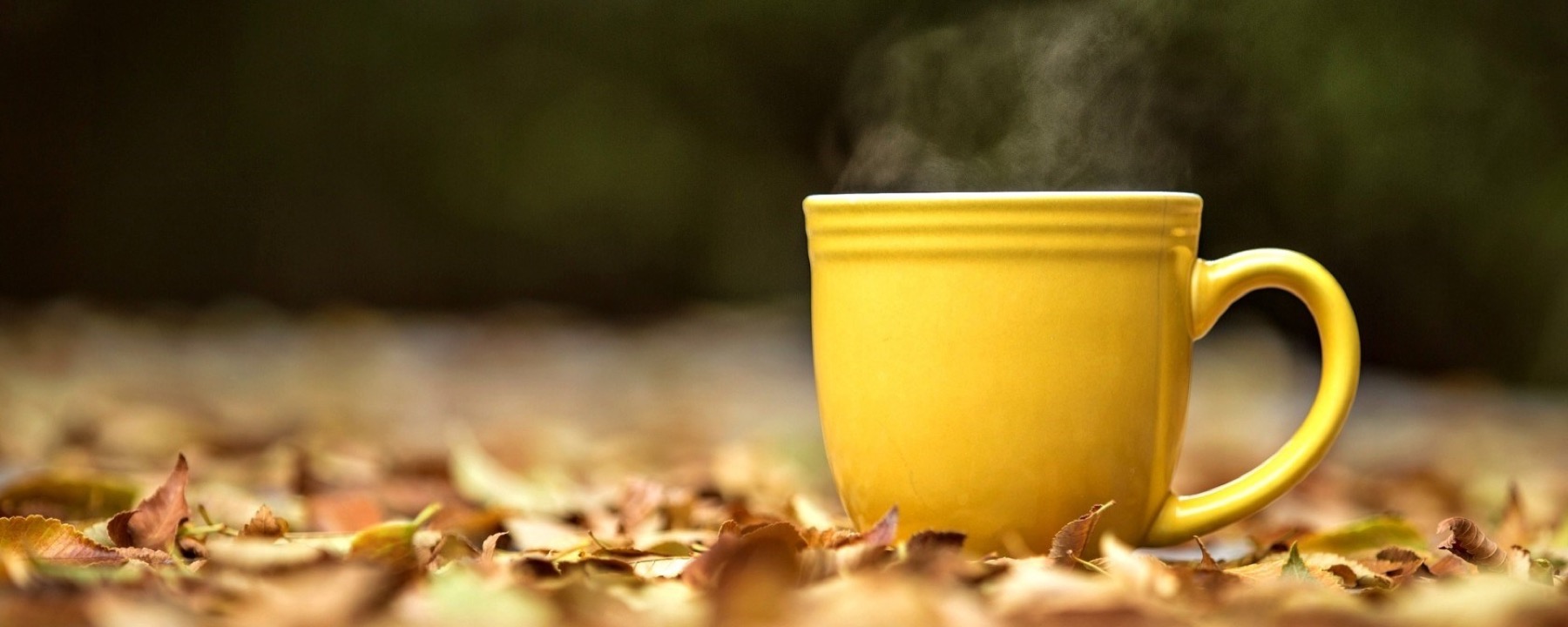 18 Oct

5 Recipes That Will Warm Your Taste Buds

The cold weather has moved in on the Lowcountry and it is starting to get chilly! Running in the cold can test your health and sometimes bring on unwanted side effects. Speed up the process of warming back up after a cold run with these five recipes that will help warm up your taste buds below!
Turmeric Tea- Steep slices from a 1″ piece of fresh, unpeeled turmeric for 4 to 5 minutes and strain. Turmeric tea is great when treating arthritis and inflammations!
Hot Apple Cider- Simply heat up apple cider along with ground cinnamon and there you have it! Not only is this a seasonal favorite but it is packed with quercetin, which may protect you from cancer and heart disease. Delicious and beneficial towards your health!
Hot Toddy- Steep 1 rose hips tea bag in 8 oz. hot water; add 1 oz. bourbon, 2 tsp. honey, and juice from ¼ lemon. Place lemon wedge in bottom of cup and stir. Skip the sniffles with this flavorful drink!
Dark Hot Chocolate – Add milk, sugar, along with dark chocolate and you are good to go! Dark hot chocolate is a great antioxidant boost along with the protein provided by the milk and sugar. Delish!
Hot Green Tea- Steep 1 green tea bag in 8 oz. of hot water and add 1 tsp of honey to your cup. Green tea is well known for its caffeine source making it a great pick me up after a run!
Do you have a go-to drink recipe for colder weather? Share it with us on Facebook! Check out our page for updates on the 2018 Cooper River Bridge Run and more creative ways to keep fit and active!