27 Jan

Blue Dogs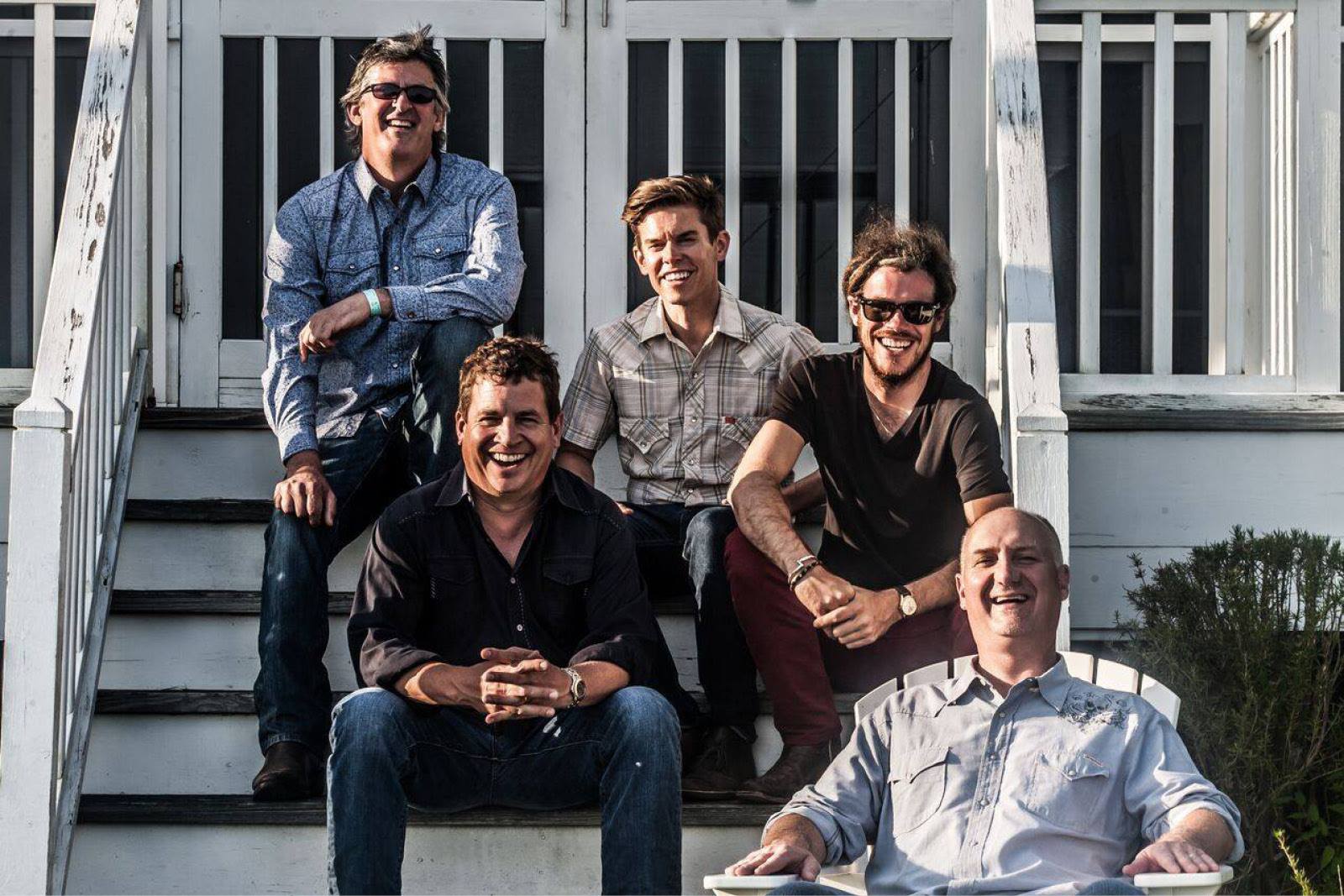 Participants at this year's Bridge Run will notice some familiar tunes coming through the speakers as one of the Lowcountry's most popular bluegrass bands, the Blue Dogs, will headline the musical performances at the Cooper River Bridge Run on Saturday, April 6, 2019.
With their special blend of bluegrass, country rock and honky-tonk, the Blue Dogs' distinct lively music have captured the ears and hearts of audiences not just across the Lowcountry, but the world. The band members are currently celebrating 30 years of performing together, and looking back have delivered lively sold-out performances across the country while having an impressive discography of 10 CDs and live DVD performances.
The Blue Dogs have worked with many musical greats and top industry producers to create fan favorite records and chart climbing tracks. Over the years, the band has performed on the same stage with such well-known and diverse artists as Willie Nelson, Widespread Panic, Bruce Hornsby, Lynyrd Skynyrd, and Hootie and the Blowfish. They have also received national exposure by singing the national anthem at the final Southern 500 NASCAR race in Darlington SC in 2004, and in 2007 performing as the house band on a week's worth of Wheel of Fortune shows.
But above all, the band has stuck to their roots to create a lifetime of music for the American people, with their music being most delectably described as sounding "like rib meat falling off a bone."
The Blue Dogs have raised hundreds of thousands of dollars for MUSC Children's Hospital through annual charity concerts held at the Charleston Music Hall, with special appearances from fellow musicians including Darius Rucker and Edwin McCain. What started several years ago as a 25th anniversary celebration has developed into a passionate annual tradition, hosted by the Blue Dogs, to raise money to find a cure for childhood cancer.