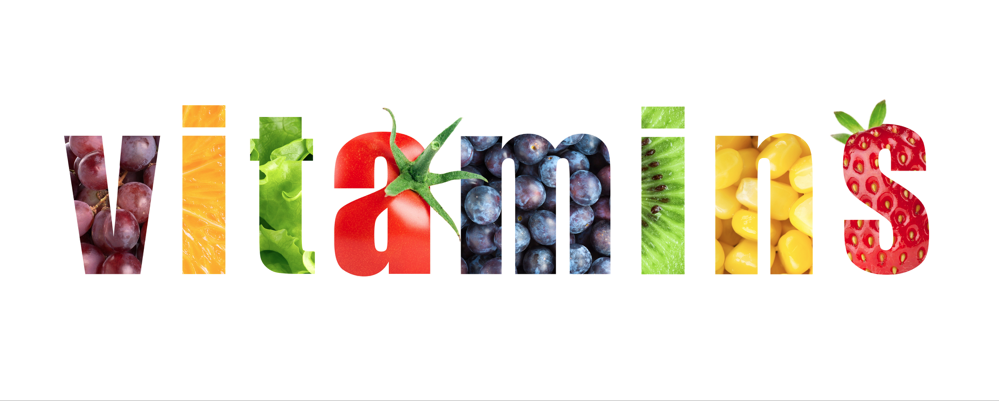 17 Jul

Boosting Your Run With Vitamins

There are so many things we try to incorporate into our diet on a day-to-day basis. Finding the perfect balance is a workout in itself; why not find the perfect supplement instead of stressing? We've narrowed in on three of the best vitamins and supplements that will help your body put in the work you strive to accomplish in every run below!
Calcium – Did you know that calcium reduces stress-fracture risk by strengthening bones? Impressive, isn't it! Calcium also plays a key role in muscle and nerve function. Give your body the boost it needs with a calcium based vitamin.
Vitamin D – This vitamin assists the body in absorbing calcium. This is vital for bone health! Vitamin D also is proven to lower the risk for heart disease, breast cancer, and diabetes. Who knew?
Iron – Vital for producing hemoglobin, Iron is a compound that carries oxygen to muscles. Iron is great for those who feel tired before a run. Pair an iron supplement with vitamin c rich foods for the best absorption!
Do you have a daily vitamin that you take? Share it with us on Facebook! Continue to check our page for updates on the 2018 Cooper River Bridge Run and for more creative ways to keep fit and active!