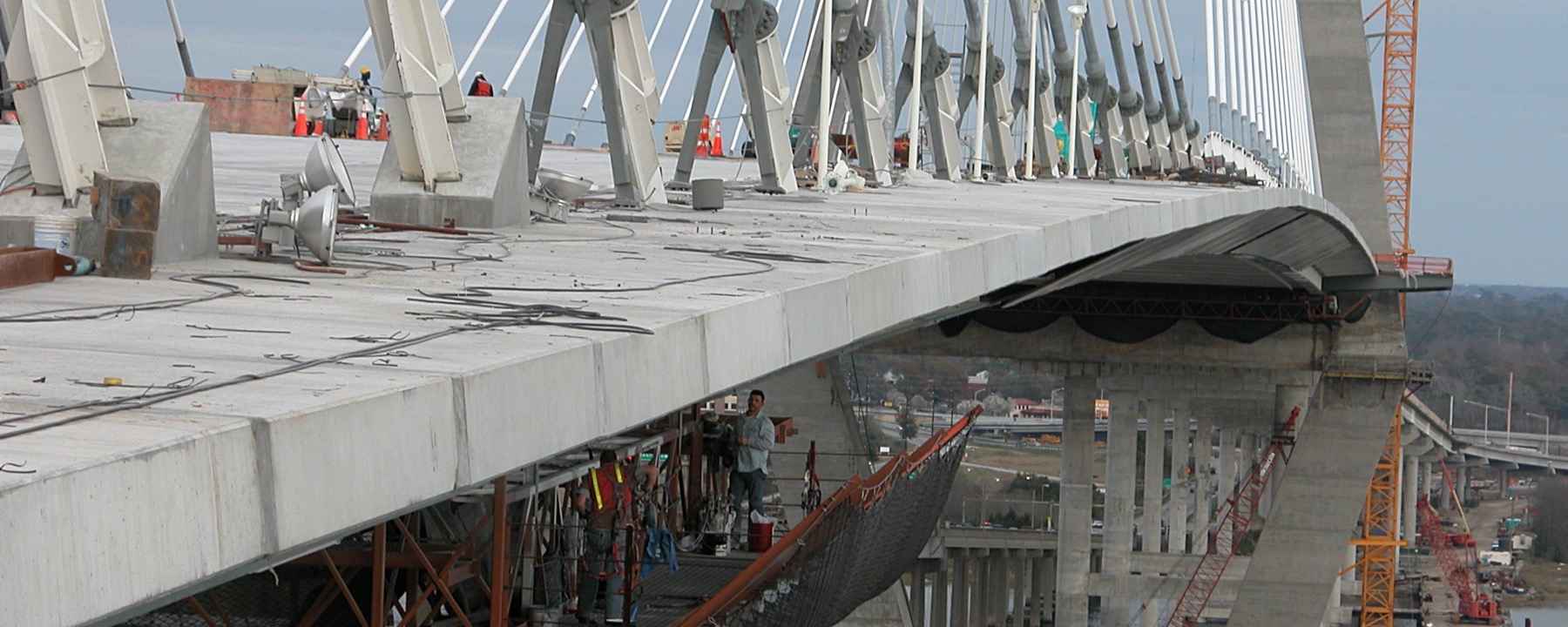 14 Aug

Creating The Arthur Ravenel Jr. Bridge

Since the year 2003, the Arthur Ravenel Jr. Bridge, also known as the Cooper River Bridge, has been considered a number one attraction in the Charleston area. The iconic bridge stands an intimidating 573ft tall and is crossed by locals and tourists every day and night. Before the Ravenel Bridge was in place the infamous Grace Bridge (1929-2007) was the only way to cross over to Mount Pleasant. The construction of the Ravenel Bridge is absolutely unbelievable and breathtakingly amazing. Take a look at how it all came together below!


Do you remember when the Ravenel Bridge was first built? Share a memory with us on Facebook! Continue to check our page for updates on the 2018 Cooper River Bridge Run and more creative ways to keep fit and active!