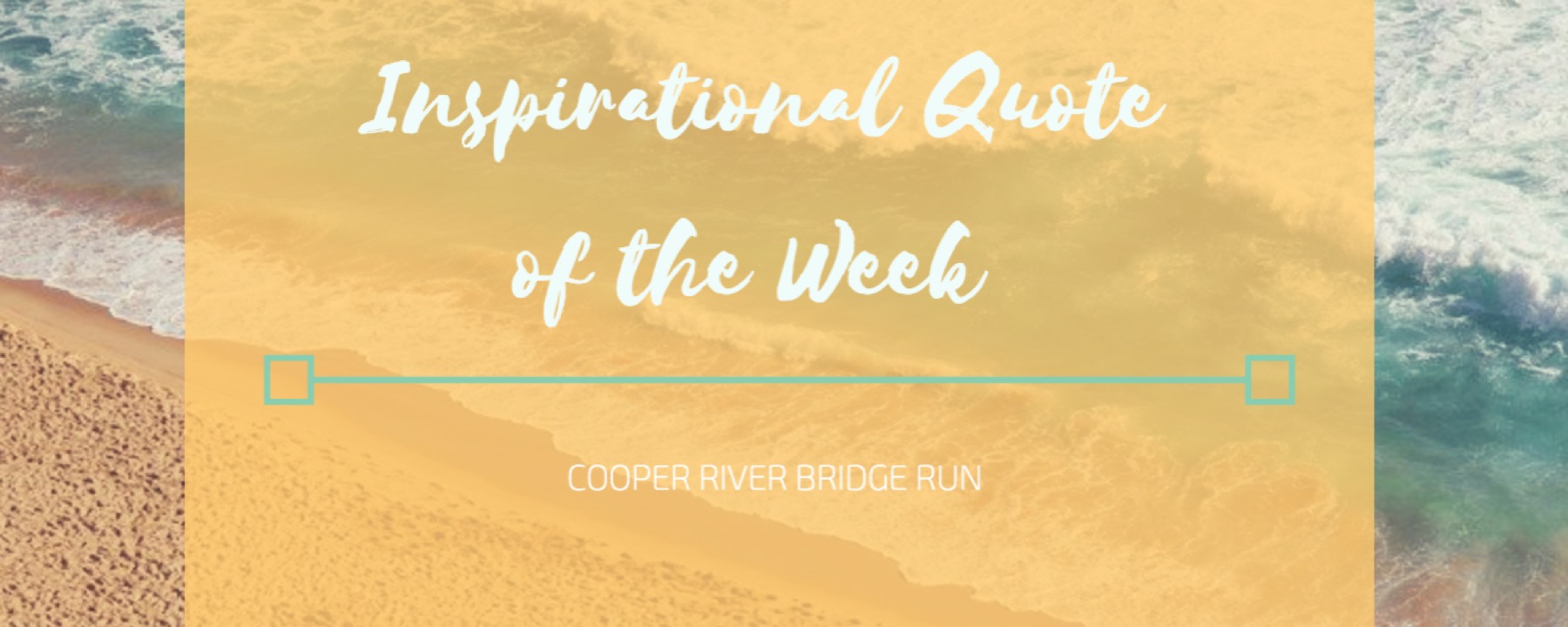 01 Sep

Inspirational Quote Of The Week

"Now, if you are going to win any battle you have to do one thing. You have to make the mind run the body. Never let the body tell the mind what to do. The body will always give up. It is always tired in the morning, noon and night. But the body is never tired if the mind is not tired."
— George S Patton

What motivates you to go the extra mile? Share it with us on Facebook! Check out our page for updates on the 2018 Cooper River Bridge Run and more creative ways to keep fit and active!