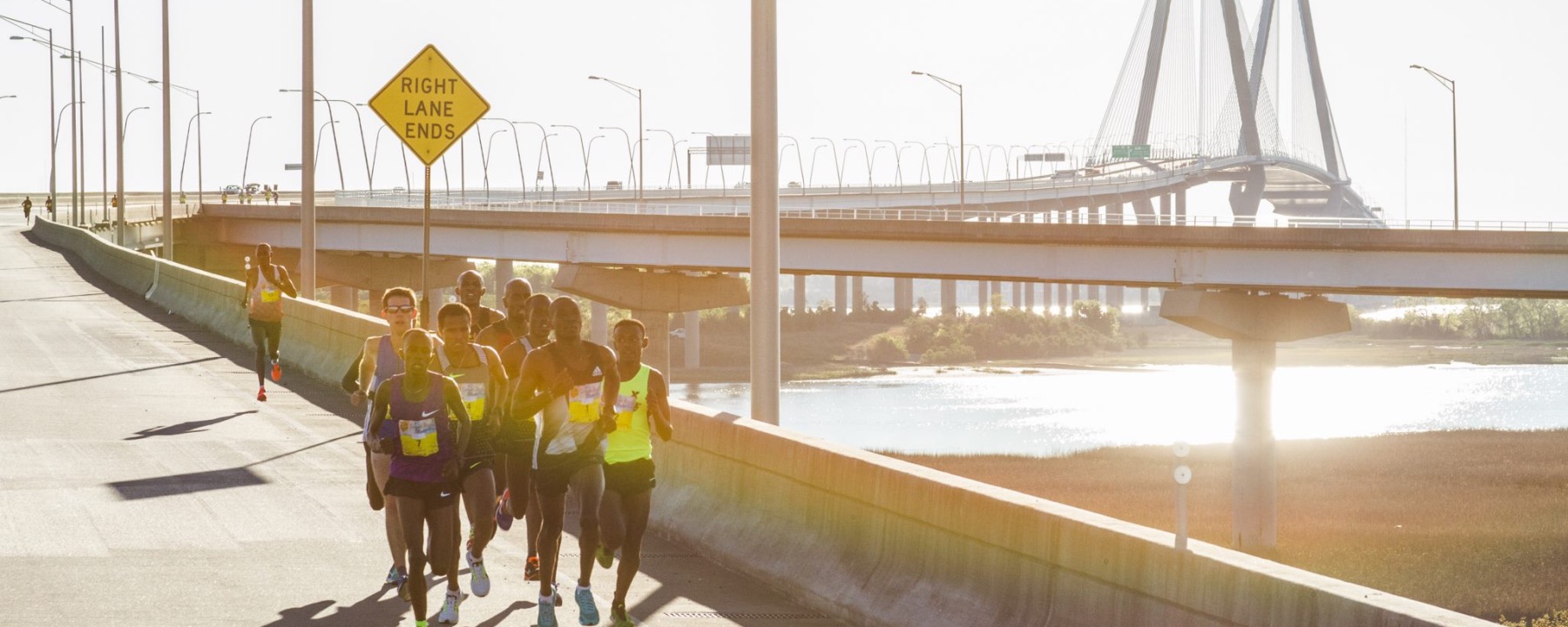 27 Oct

Inspirational Quote of the Week

"Running is just you, the work you put in and the clock. You can't cheat yourself. If you don't put in the miles, you can't go to the starting line thinking you're going to pull a miracle out of nowhere. You get out exactly as much as you put in." – anonymous

Keep up-to-date with the latest news and Bridge Run trends by liking our Facebook page!