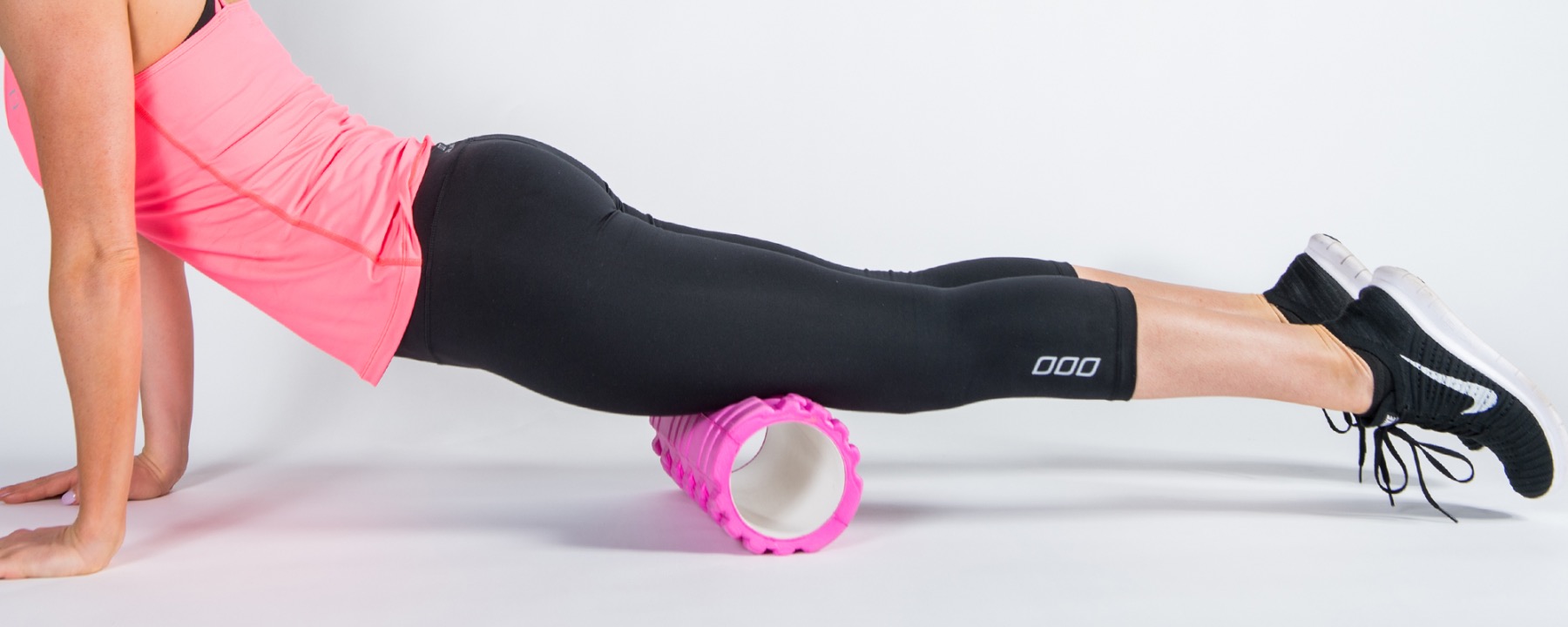 13 Dec

The Importance Of Foam Rolling

Foam Rolling may just be the next addition to your routine!

Foam rolling is a great way to improve circulation and recover muscles for those who are active and on-the-go. Foam rolling breaks down knots that limit your range of motion and is also a great way to prep your muscles for stretching. So why not take on the task of foam rolling?

The practice is achieved by applying pressure to specific points on your body. By doing so you are able to aid in the recovery of muscles and assist in returning them to normal function. To properly foam roll, you'll need a foam roller and a mat. Both are inexpensive! Foam rolling is the perfect way to work your calves, hamstrings, IT band and glutes! Take a look at our top three foam rollers below.
Ativafit Foam Roller – Improve your mobility as well as your flexibility with the Ativafit foam roller! Use the foam roller to break apart built up scar tissue and remove lactic acid to speed up your recovery.
Trigger Point Grid Foam Roller – This foam roller features a unique 3-dimensional surface that does not prohibit blood flow at the point of pressure like many other foam rollers may. Enjoy the full benefits of a foam roller with the Trigger Point Grid foam roller!
Perform Better Elite Roller – This roller allows you to gently challenge your back, hamstrings, and other body parts creating an effective warmup!
Do you incorporate a foam roller into your routine? Let us know on Facebook! Check out our page for updates on the 2018 Cooper River Bridge Run and more creative ways to keep fit and active!