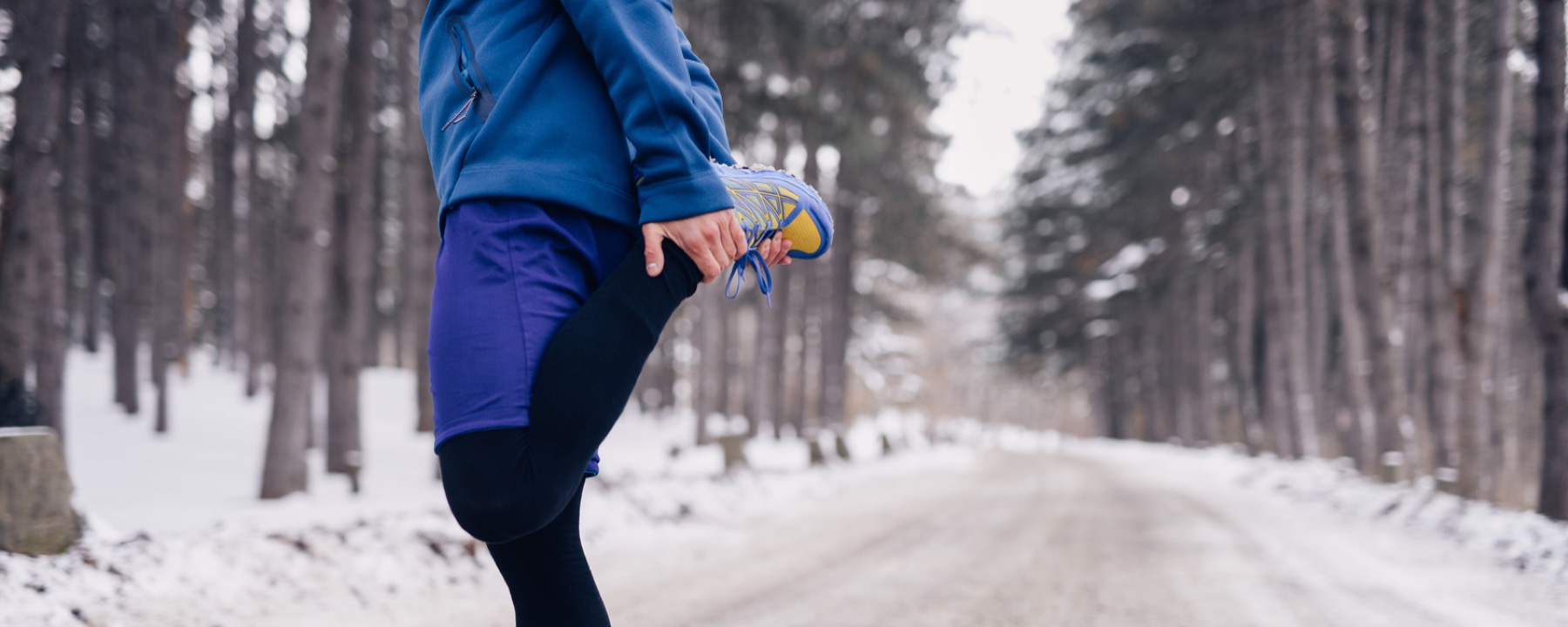 20 Nov

The Importance of Wearing Glasses During Your Winter Runs

Running in the cold may not be everyone's favorite thing to do this time of year. Many of us push through it regardless of the dropping temperatures and put the work in anyways. Staying warm is a number one priority for many when running in the cold but have you put thought into how important it is to protect your eyes this time of year? Running without eye protection means you could face the discomfort of drying your eyes out from the wind, rain or even snow! Take a look at the difference running with glasses can make below.
Protection – Wearing glasses will protect your eyes from whatever mother nature may be throwing your way. Save yourself the discomfort and put on a pair of sturdy lenses that will shield you from the unknown!
Relaxation – When running with glasses you don't have to worry about ice, wind or rain getting in your eyes which means no more squinting! Conserve your energy and end the squinting!
Glasses can change the way you feel about running in the cold and can lessen the opportunity for distraction! Don't worry about wiping your eyes free of the elements any longer and keep on moving.
Do you have a go-to pair of running glasses? Share them with us on Facebook! Check out our page for updates on the 2018 Cooper River Bridge Run and more creative ways to keep fit and active!