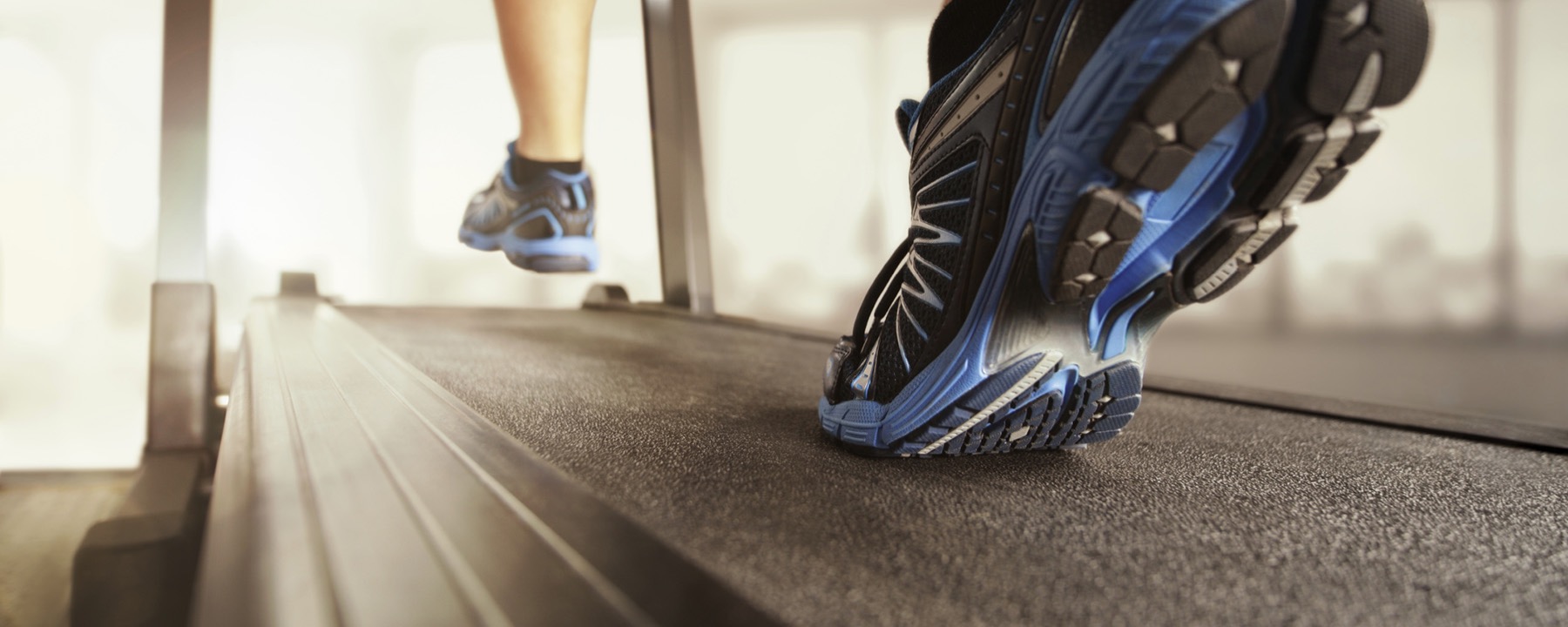 24 Jul

The Top Three Treadmills For Experienced Runners

Let's face it, not all of us are built for running in the wind, rain or snow. Luckily there is an alternative for those who prefer to run inside versus outdoors! Treadmills can work wonders for the body if used correctly! We've made a short list of our favorite treadmills for running enthusiasts below!
The LifeSpan Fitness Treadmill: Not only is the LifeSpan treadmill appealing to the eye, it folds up too! Perfect for storage. The biomechanical deck suspension system preserves your lower joints from stress, making it one of the safest treadmills available for adults of all ages.
The Sole Treadmill: This model has one of the single strongest motors among all treadmills making it the model of choice for marathoners, sprinters, and other elite athletes training on a daily basis.
The Merit Treadmill: We are obsessed with the Merit! It is the perfect treadmill for smaller homes and apartments. The Merit can be easily positioned against the wall without interfering with its surroundings. It's light weight and is extremely compact and portable.
You can't go wrong with one of these three treadmills!
Do you have a go-to equipment brand? Share it with us on Facebook! Continue to check our page for updates on the 2018 Cooper River Bridge Run and for more creative ways to keep fit and active!