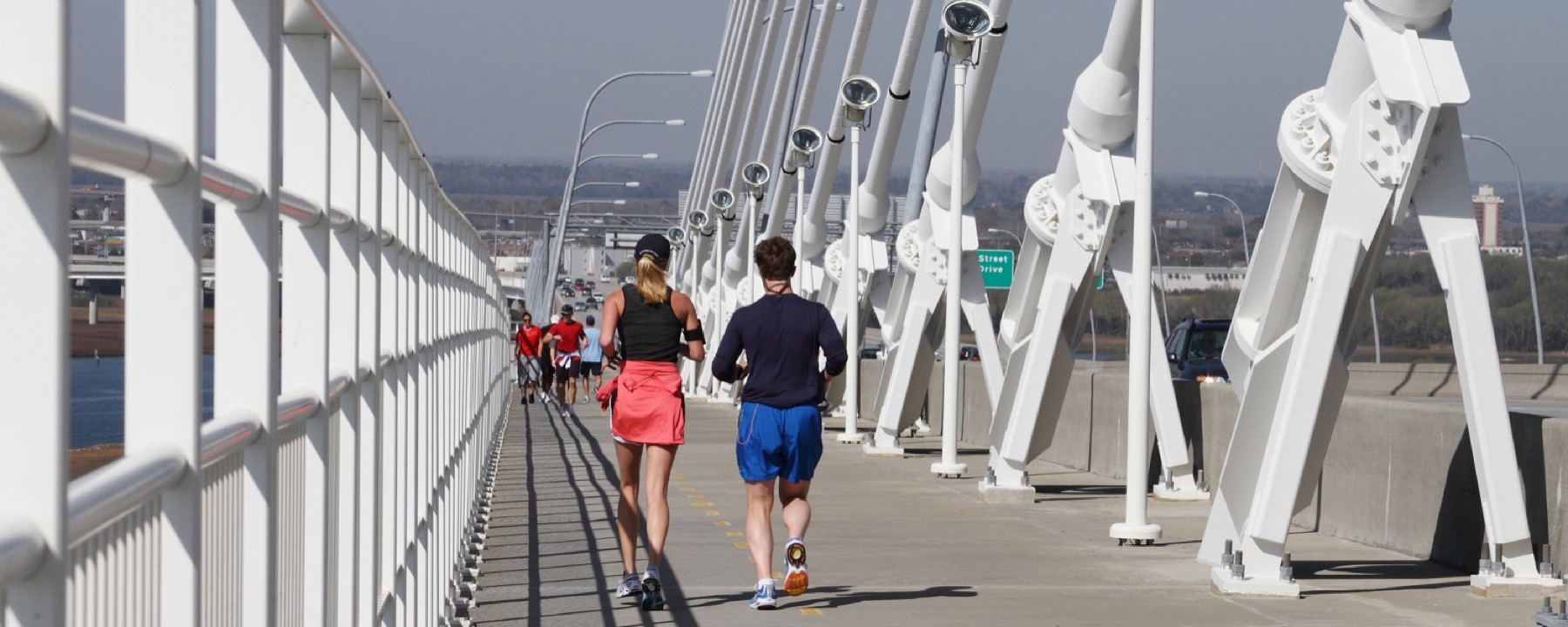 27 Nov

Three Easy Ways To Recover From Thanksgiving

Thanksgiving has passed and it's time to pick back up where you left off! We get it; it's easy to give in on the Holiday treats and sweets that add on the extra carbs and calories. Thanksgiving can leave you feeling dehydrated, sluggish and bloated. But, don't fret! We've organized three easy ways to recover from your thanksgiving feast below.
Sweat it out – Kick it back into gear by putting on your favorite pair of running shoes and hitting a high-incline track such as the Arthur Ravenel Jr. Bridge! P.S. – this will also help boost your metabolism.
Load up on the groceries – Christmas is right around the corner so you may be tempted to indulge on the sweets that come with the holiday. Fill your fridge and cabinets ahead of time and think smart! Stop by your local farmer's market or grocery store and stock up on fresh fruits and veggies!
Meal Prep- Holidays are bound to keep you on your toes! Last minute shopping, gift wrapping and all of the surrounding festivities may cause you to feel like you just need to throw the towel in and order takeout. Don't do it! Think ahead and prep. Try to take advantage of your crockpot that has been collecting dust in your kitchen and serve up some stews, soups, and chilies that you can freeze and save for later. Plus, you'll save money!
Do you have a go-to trick that helps you shed the Thanksgiving pounds? Share it with us on Facebook! Check out our page for updates on the 2018 Cooper River Bridge Run and more creative ways to keep fit and active!