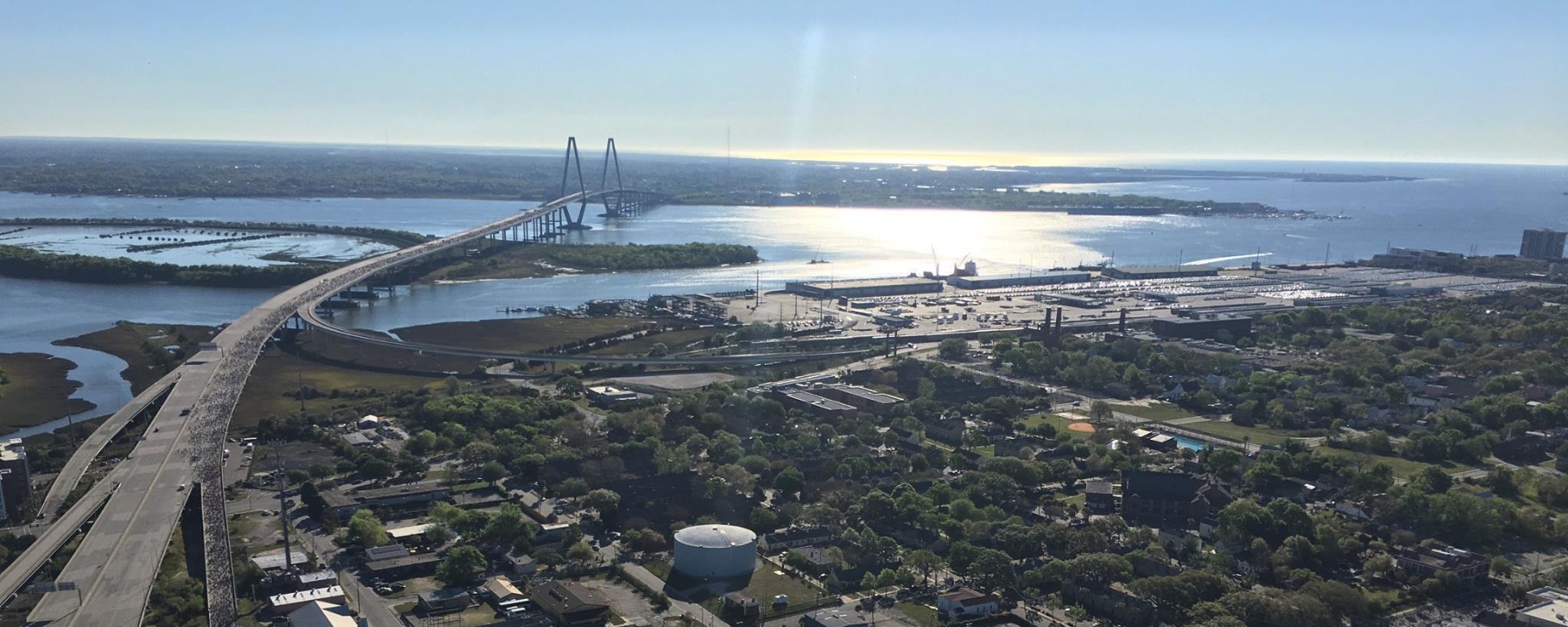 13 Nov

Top Five Winter Running Socks

The cold weather has swept over the Lowcountry and the temperature continues to drop lower day by day. Don't let the change in weather keep you from getting your daily workout completed! Stay warm from head to toe by wearing the right socks.  If your feet get too cold or wet, you could be at risk for frostbite. Take a look at our pick of the top five winter running socks below!
Do you have a go-to pair of winter running socks? Share them with us on Facebook! Check out our page for updates on the 2018 Cooper River Bridge Run and more creative ways to keep fit and active!