14 Mar

Heather Hayes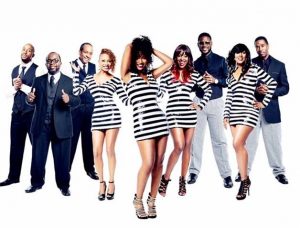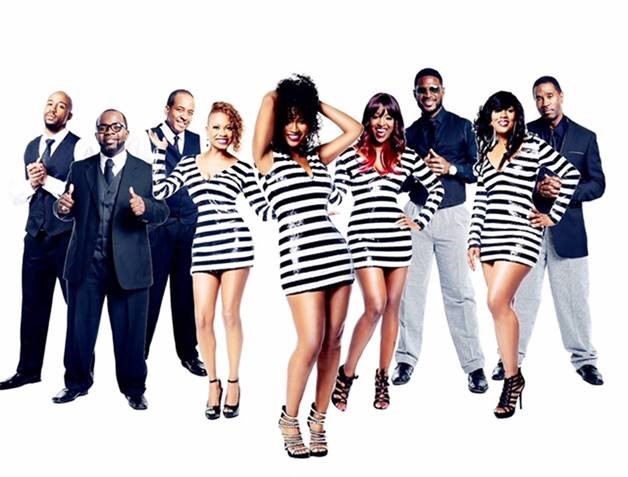 Genre: Singer/Songwriter
From: Memphis, TN
Heather Hayes is Isaac Hayes daughter!
Being born to greatness doesn't guarantee that greatness will be passed on, but in this case it's undeniable. Born the daughter of legendary soul singer, songwriter, actor and music producer Isaac Hayes, Heather Hayes has greatness flowing systemically through her veins.
While her earliest musical influence came from her father, she spent 6 years under the tutelage of the "Godfather Of Soul" James Brown as a featured vocalist, dancer and choreographer and honed her skills as an entertainer with the unique ability to leave audiences breathless and wanting more. Her live performances and vocals have been compared to Aretha Franklin, Tina Turner, Chaka Khan and Janet Jackson. Heather's musical experiences don't end there she's worked as a singer, dancer and choreographer for Michael Jackson, Brian McKnight, Sean "P Diddy" Combs, James Brown and Beyonce Knowles to name a few.
In the spring of 2006 Heather formed The Heather Hayes Band with six of Atlanta's most seasoned musicians. The guys have many impressive credits of their own and have recorded and toured with artists like Madonna, Cameo, Bobby Brown, George Clinton, India Arie and Whitney Houston extensively throughout the United States, Europe and Asia.
Heather has taken the crowd-pleasing formula of her professional experience and combined it with a soul-stirring band for a combination that's simply outstanding. The group's instrumentation and vocal ability allows a flexibility that's a hit at any event. This is one band you don't want to miss!