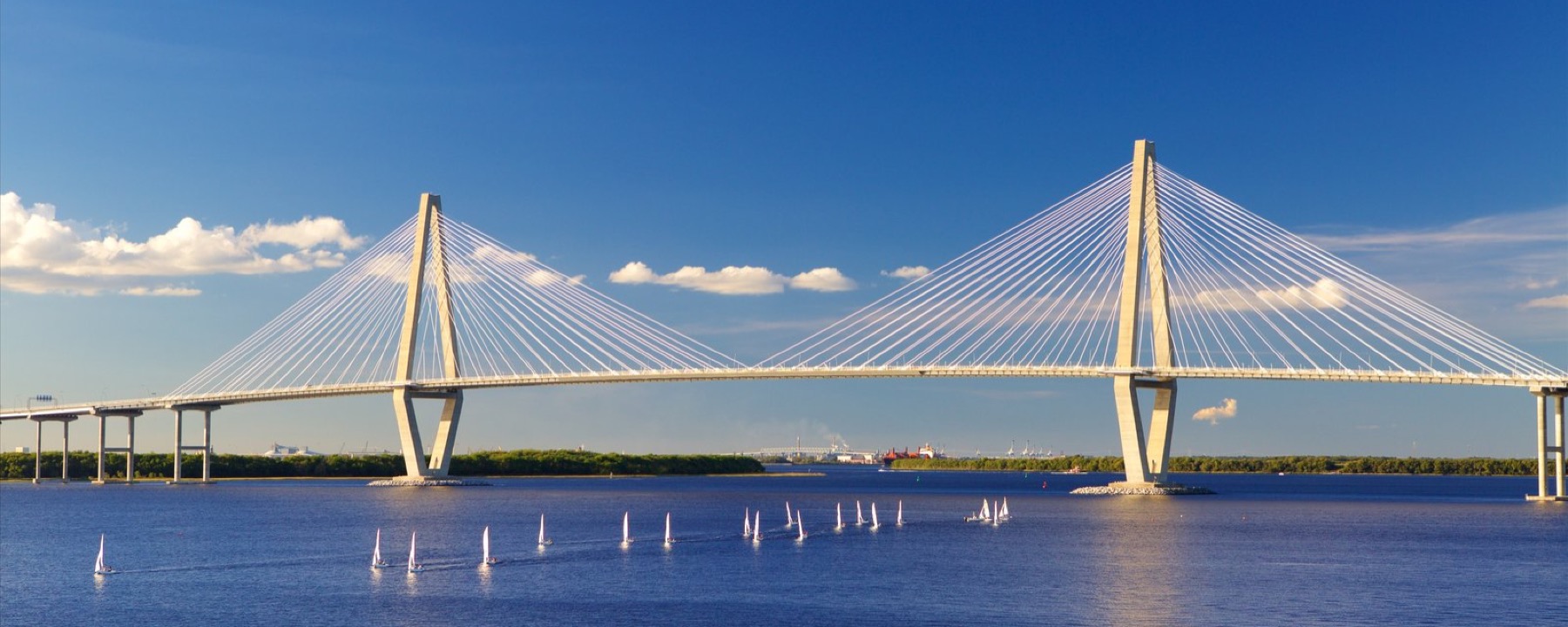 02 Jul

Beat The Heat

Summer is here and in full gear! The temperature continues to rise making for a hot and muggy run here in the Lowcountry. Are you struggling to achieve your run in these high temperatures? Take a look at our top three ways to beat the heat below!
Run indoors – Though the summer may encourage us to go out and enjoy the sun, it may not be the safest decision to run outdoors. High temperatures cause our bodies to become dehydrated faster. Join your local gym or invest in a treadmill to avoid heat exhaustion.
Switch up your routine – Instead of tackling the terrain after your morning errands, try early morning or late evening runs instead! Watch the sunrise or sunset as you acclimate your body to the new normal outdoor temperature.
Share your route – With the heat index being at an all-time high for the year, it is important that you let someone be aware of your whereabouts when going out for a run. Be sure to carry a form of identification with you when running in case of an emergency!
Stay fit, have fun and be safe this summer!
Do you have a pro-tip for beating the heat? Share it with us on Facebook! Like our page for updates on the 2019 Cooper River Bridge Run along with inspiring health trends!