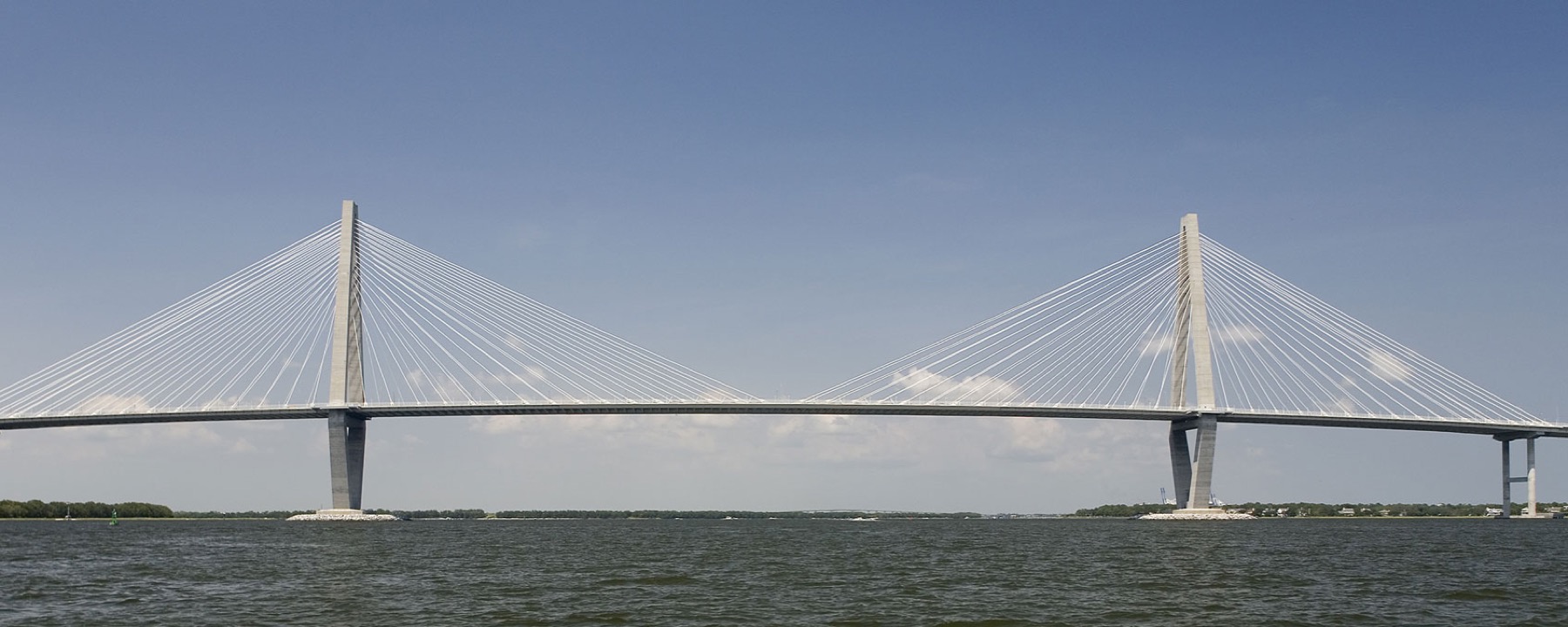 31 Jan

Exercising Your Mind

There's so much to learn within the world of athleticism. With all of the new trends, diets, fads and products being introduced to the market it's hard to know what's a hit and what's a miss. We did some research and picked out our top three favorite fitness and nutrition books for you to check out! Take a look below at our selection.
Run Fast. Eat Slow. – World-class marathoner and 4-time Olympian, Shalane Flanagan, and Chef Elyse Kopecky teamed up together to create a 'New York Times' bestseller health and nutrition novel. The book is filled with flavorful recipes along with inspiring stories from the two women who created the novel. It's a wonderful read!
Finish Line Fueling – Jackie Dikos's recently wrote 'Finish Line Fueling' back in late 2017 and it is absolutely phenomenal. The book acts as a guide to runner nutrition. It's part cookbook and part nutritional guide. Change the way you shop and cook with this optimum performance book!
Rocket Fuel – The ingenious, award-winning dietitian, Matt Kadey, introduced his creative, delicious, easy and convenient recipes along with everyday exercise adventures back in 2016 when he wrote 'Rocket Fuel'. Things such as easy-to-make muffins, bars, pies and smoothies take over the book and make the idea of eating healthy fun and intriguing. Don't miss out on these tips and tricks!
Do you have a must-read fitness novel? Share it with us on Facebook! Check out our page for updates on the 2018 Cooper River Bridge Run and more creative ways to keep fit and active!