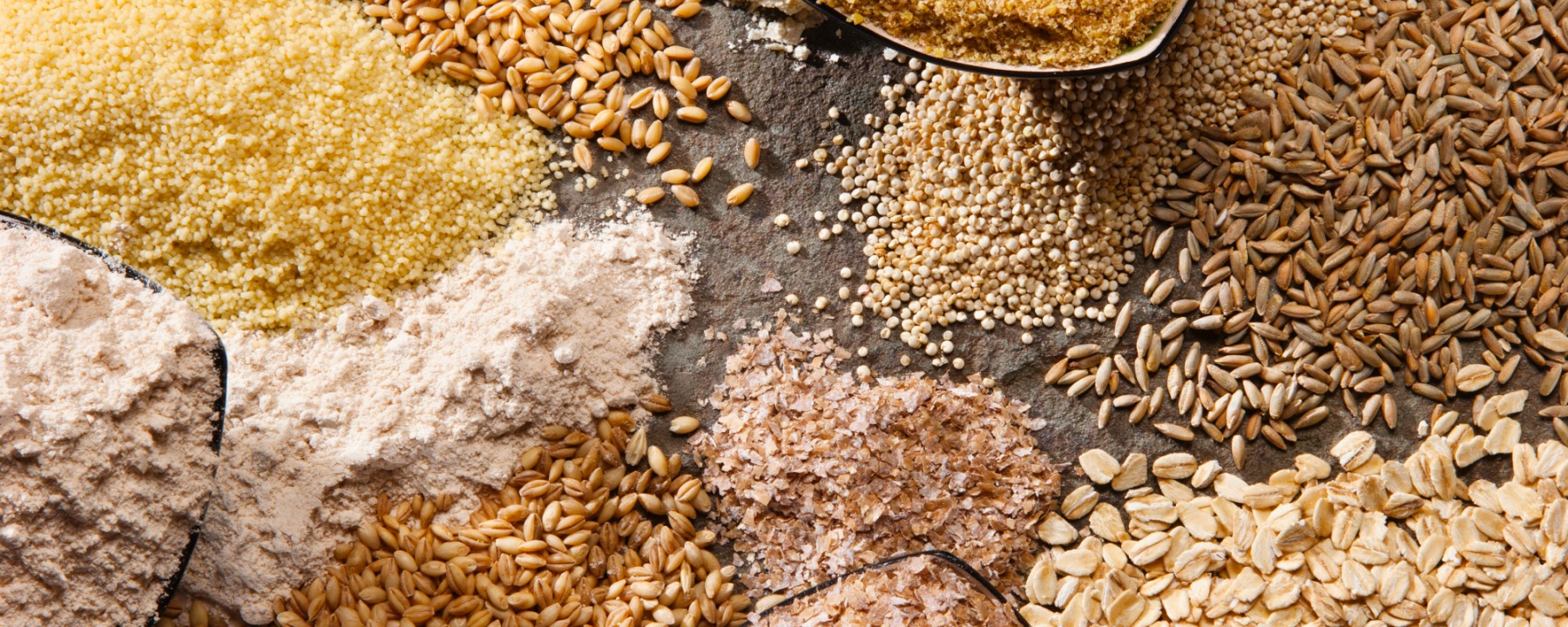 20 Jun

Grains For Gains

Incorporating the right superfoods into our daily diet can be a lot to tackle! Between correctly portioning, counting calories and eating enough it can get tiring. Whole grains are a large sum of what runners need to fuel their runs and also can assist in trimming down your waistline! Take a look at these top four grains below that will push you far without the crash!
Farro – You may recognize this grain from passed-down family Italian recipes. Surprisingly enough, this grain carries more protein than quinoa. Calcium is packed into Farro and is wonderful when used in casseroles, pilafs and stews!
Oats – There's no easier way to jumpstart your morning than with some good old-fashioned steel cut oats! Whether they're incorporated into your breakfast bar, oatmeal, cereal, or grain clusters they are a win in a runner world! The fiber that is inside of the oats is perfect for those who want to feel fuller longer along with helping to manage your cholesterol!
Teff – The itty tiny grain is originally harvested from Ethiopia and carries a mild molasses taste along with being a great source of iron! Teff is also gluten-free for those who avoid having gluten in their diets. The grain can be used as a substitute for quinoa!
Wheat Berries – these are actually a true whole-grain! 30 grams of glycogen are packed into a serving as little as one-half cup of cooked whole-wheat berries. They're great for rebuilding carbs so pack them into your pre/post run smoothies and meals!
Have you tried one of these four grains? Let us know on Facebook! Like our page for updates on the 2019 Cooper River Bridge Run along with inspiring health trends!