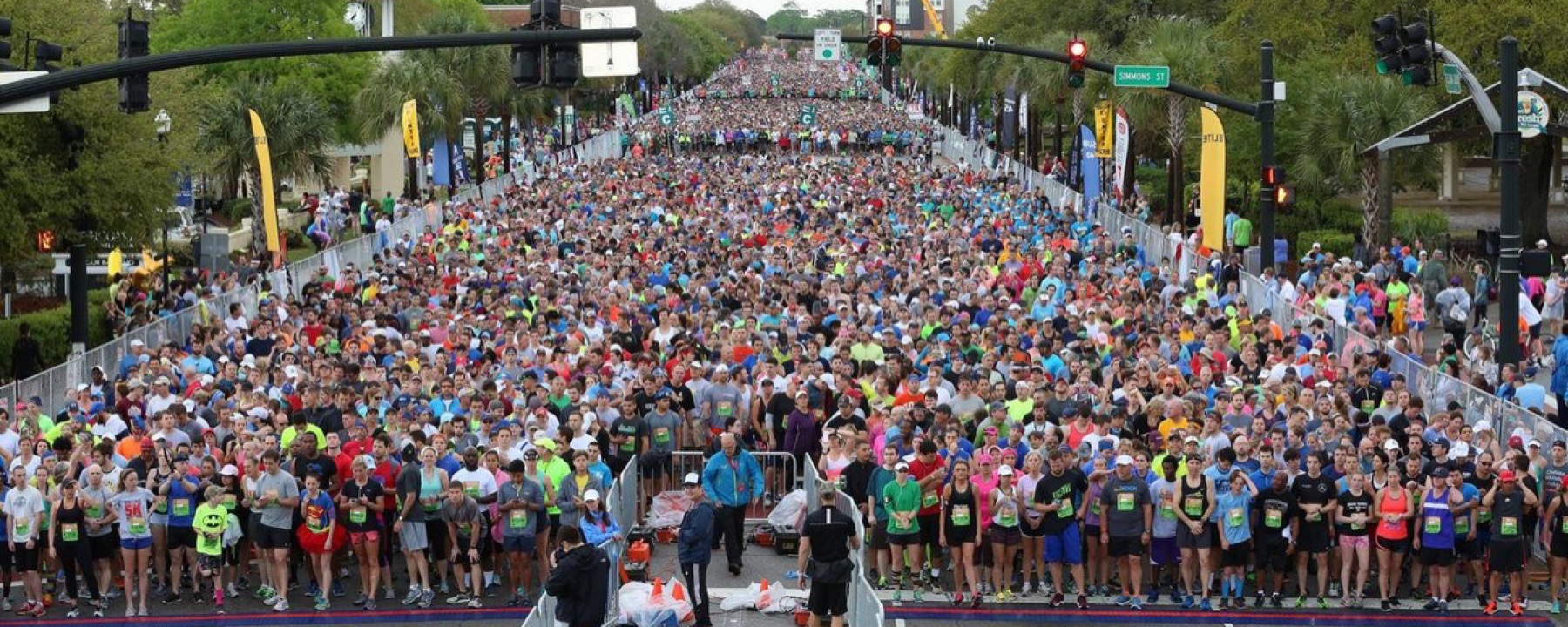 30 Mar

How To Prep The Week Before Your 10K

The annual Cooper River Bridge Run is next week and we could not be more thrilled than we are now! Many of you have been training hard and pushing yourself to the limit. The week before your 10K is actually the time that you need to take it easy on your body! Discover why you should keep it steady below!
Slow Runs – Take it easy this week and complete 2-3 mile slow runs! There is no need to overdo it and potentially cause injury.
Interval Training – Change it up and participate in kickboxing, yoga, HIT and weightlifting!
Hydrate – Make it a goal to stay hydrated and to prepare your body for what is next to come! Drink plenty of fluids and avoid anything high in sodium.
Put it on pause – Two days before the 10K do not run. Brisk walks and light jogs are just enough to keep your muscles moving without potentially pulling a muscle.
Do you have any advice on how to prep the week before your 10K? Share it with us on Facebook! Check out our page for updates on the 2018 Cooper River Bridge Run and more creative ways to keep fit and active!