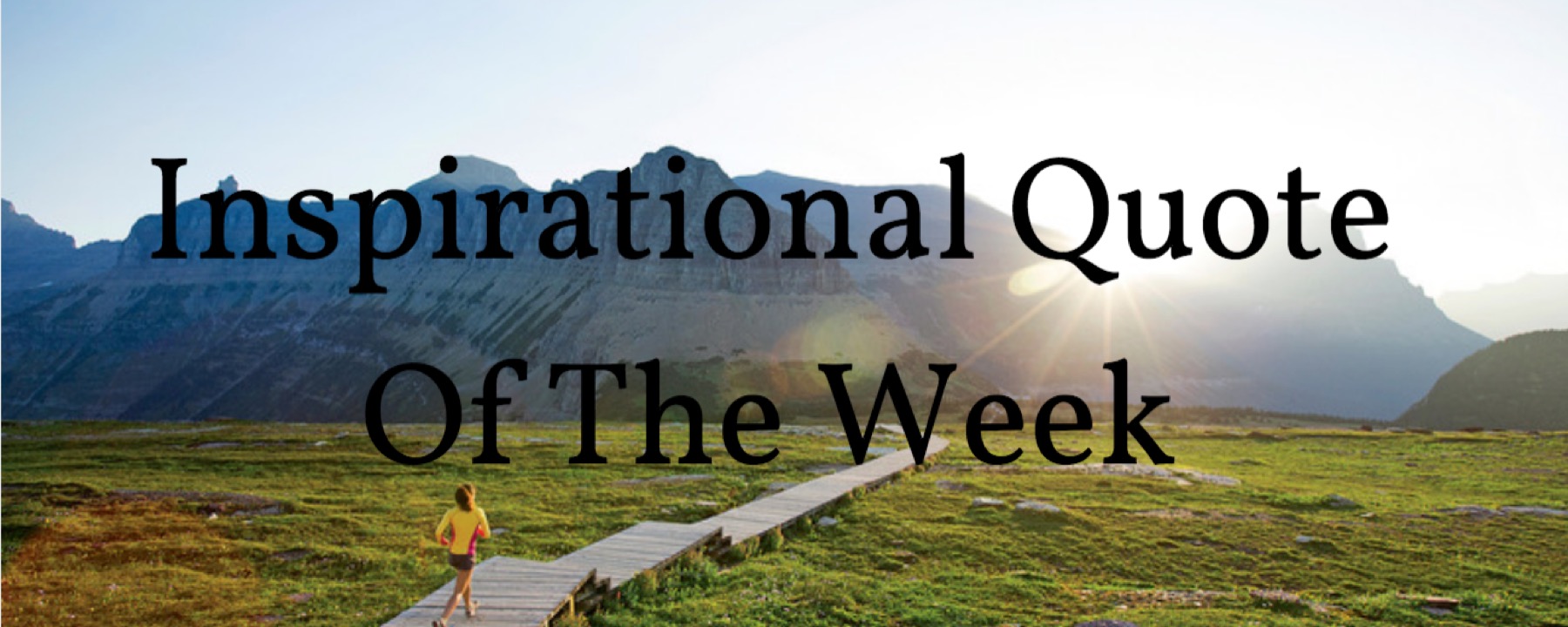 07 Feb

Inspirational Quote Of The Week

"Run when you can, walk if you have to, crawl if you must; just never give up." —Dean Karnazes, ultramarathon runner and author of Ultramarathon Man.

Keep up-to-date with the latest news and Bridge Run trends by liking our Facebook page!

Like Us On Facebook!    Tweet At Us!    Follow Us On Instagram!