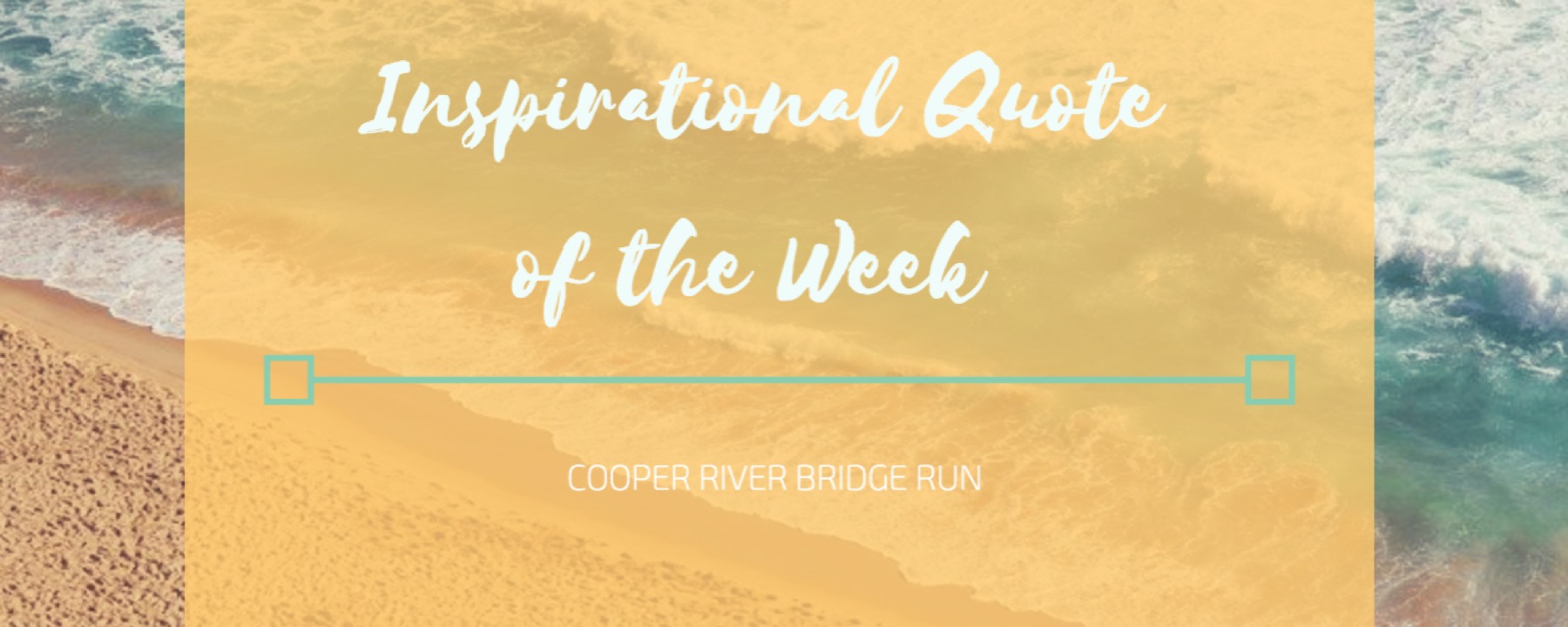 05 Mar

Inspirational Quote Of The Week

"Running is so symbolic of life. You have to drive yourself to overcome the obstacles. You might feel that you can't. But then you find your inner strength, and realize you're capable of so much more than you thought." – Arthur Blank

Keep up-to-date with the latest news and Bridge Run trends by liking our Facebook page!

Like Us On Facebook!    Tweet At Us!    Follow Us On Instagram!